DEGREES IN
Technical Theatre Practicum AA
Why Choose This Program
Students enrolled in the program have the opportunity to explore and develop skills in the specific areas of stage management, scenic building, properties, costumes, lighting, and/or sound, which opens up a world of opportunities career-wise. Students will attend classes at SCTCC and participate in practicum hours with GREAT Theatre working backstage and in shops alongside theatre professionals to gain vital hands-on applied experience.
Graduates of the Technical Theatre Practicum AA program will leave SCTCC with options for careers and continuing education. The real-world experience and practical training students receive will prepare them to enter the arts and entertainment industry in a variety of areas or to continue on to a four-year degree program in technical theatre or another area of study.
From Degree to Career
When you choose the Technical Theatre Practicum AA degree at SCTCC, you'll save money on your generals before transferring to get your bachelor's degree. By getting your general classes done at SCTCC, you'll have a good foundation when you are ready to transfer. Or if you would rather enter the workforce directly, the Technical Theatre Practicum Program will provide that solid foundation for employment in multiple industries.
At SCTCC, we equip our students with the skills necessary to succeed in their future career or education paths. Students in our Technical Theatre Practicum AA Program will enhance their technical abilities related to specific disciplines, build performance and presentation skills, increase capacity to work under pressure, and develop project management, time management, collaboration, and leadership skills. Additionally, students will gain practical knowledge and experience related to technical theatre operations and functions of shop spaces, backstage areas, and theatre technology.
Upon graduation, students will have grown stronger verbal and written communication skills, the ability to work individually and collaboratively, and strengthened creative problem-solving skills. With a degree from SCTCC, our graduates develop listening, clarifying, questioning, responding, creative, and critical thinking skills, which are necessary in all career paths.
Quick Glance
Technical skills related to specific disciplines (scenic, properties, costumes, lighting, sound, stage management)
Practical experience by working side by side with industry professionals in a hands-on environment
Technical theatre technology, backstage, and shop operations and functions
Performance and presentation skills
Strong verbal and written communication skills
Ability to work under pressure and time management skills
Project management skills
Collaboration skills
Leadership skills
Ability to work individually and collaboratively
Creative problem-solving skills
Listening, clarifying, questioning and responding skills
Critical thinking skills
A Technical Theatre Practicum AA degree from SCTCC is highly applicable to a variety of careers paths in arts and entertainment. Graduates have the ability to choose what area they want to pursue after obtaining their degree.
Positions include technician roles in lighting/electrical, sound, props, wardrobe, stage carpenter, touring or grip technician. Additional job opportunities include scenic painter or builder, stage manager, and a variety of other production and stagehand roles. Concert arenas, auditoriums, convention centers, hotels/casinos, amusement parks, clubs, television and film studios, and theaters are all arts and entertainment venues seeking employees of this nature.
Quick Glance
Potential Positions:
Lighting/Electrical Technician
Sound Technician
Props Technician
Wardrobe Technician
Scenic Painter
Scenic Builder
Stage Carpenter/Technician
Stagehand
Stage Manager
Grip or Touring Technician
Potential Employers/Venues:
Concert arenas
Auditoriums
Convention centers
Film/TV companies
Hotels/Casinos
Amusement parks
Clubs
Theaters
Students who receive their AA from SCTCC have the opportunity to transfer their degree to any one of the seven Minnesota State universities.
Students can choose from Bemidji State University, Metropolitan State University, Minnesota State University, Mankato, Minnesota State University, Moorhead, St. Cloud State University, Southwest Minnesota State University, and Winona State University.
With so many potential options, our students are certain to find a program that fits their educational needs.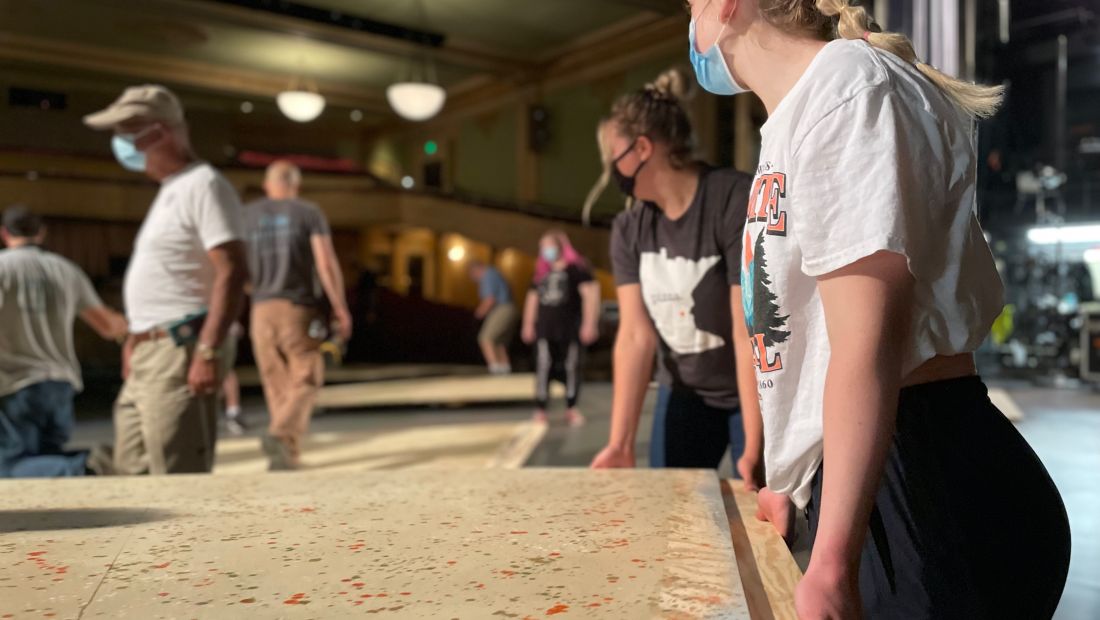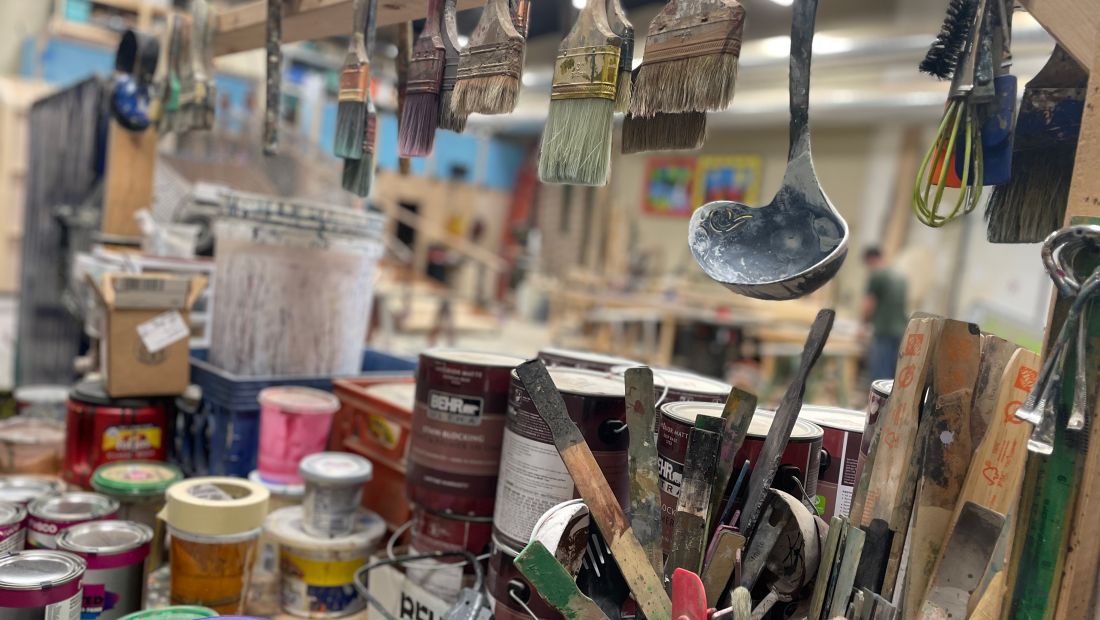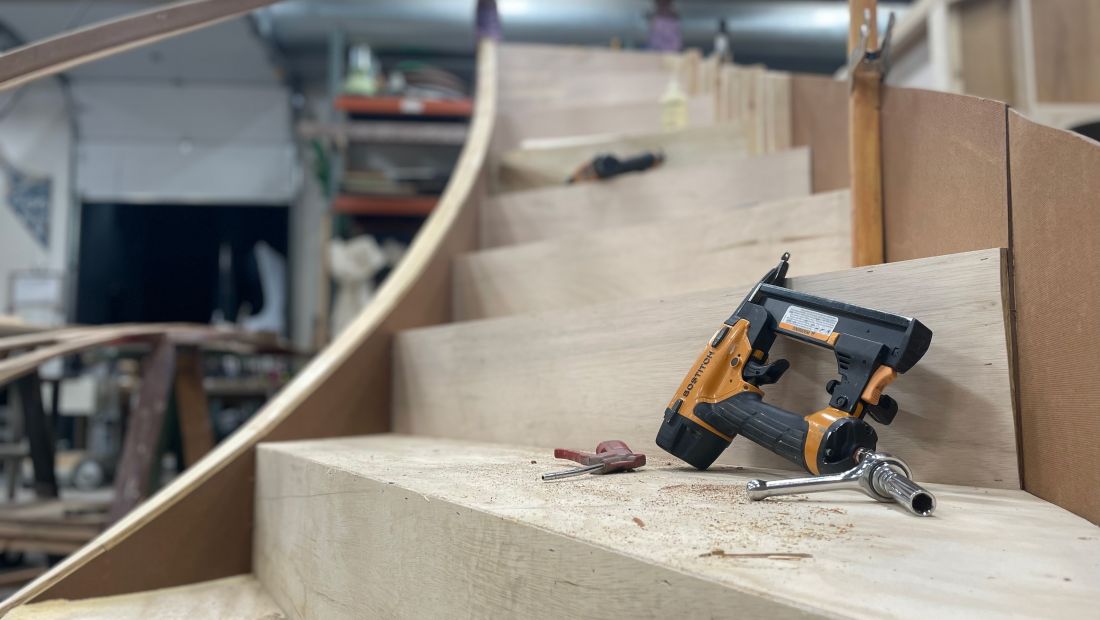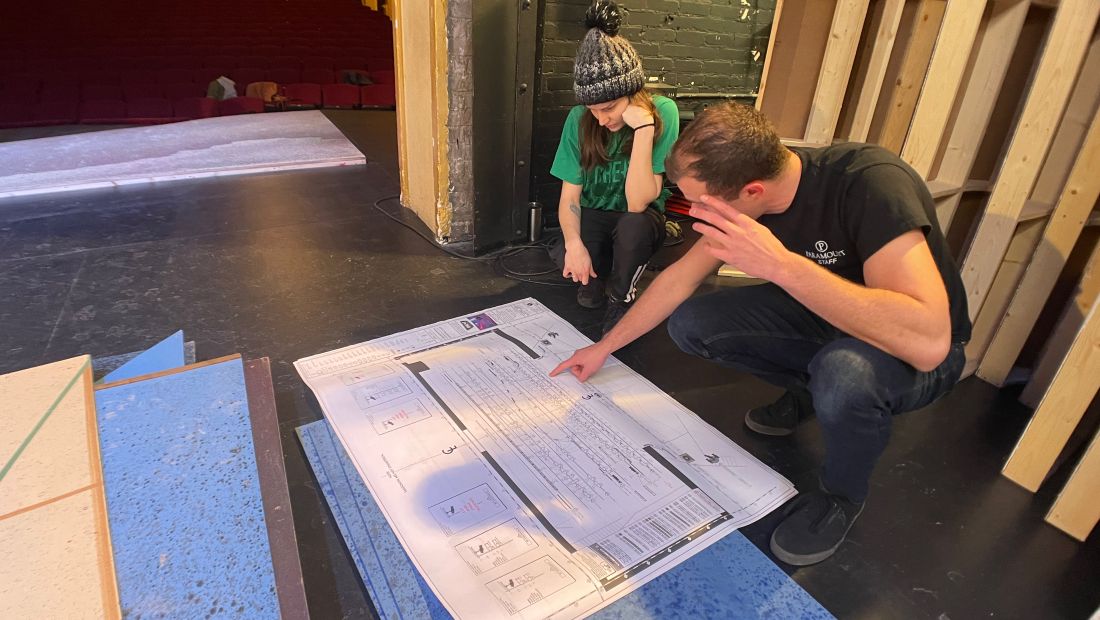 Ready to Take the Next Step?
Are you ready to learn more about the Technical Theatre Practicum program and being a student at SCTCC? Visit SCTCC for a tour or an information session.
Connect with the SCTCC Admissions team:
Call us at 320-308-5089
Email us at enroll@sctcc.edu
On campus Monday-Friday, 8 a.m.-4:30 p.m.
Paying for College
Students choose SCTCC for a lot of reasons, but saving money is one reason we hear from almost every student at SCTCC. We've got a breakdown of the costs for the program, along with information on financial aid and scholarships.


Net Price Calculator  Applying for Financial Aid  SCTCC Scholarships
Contact the Instructors
---
Kendra Norton Dando
kendra.danco@sctcc.edu
Good Stuff

SCTCC Biology instructor Jennifer Evens has been named a 2023 Outstanding Educator by the Minnesota State Board of Trustees. Evens has been at SCTCC since 2008, when she started as an adj...

The Liberal Arts and Sciences Division has made updates to their displays around campus – by the classrooms near Doors 16 & 15 and near the Academic Advising Center toward Door 6. The...

Have you ever thought about coaching sports? If you like the idea of working closely with athletes or in the athletic field, being a coach may be the right fit for you. As a middle school...
More Transfer Options