Customized Training
SCTCC offers customized training solutions for business and industry and also offers open-enrollment courses for the community like motorcycle training. Looking to upgrade your team's skills? Need recertifications? Interested in customizing a training program to meet your organization's unique needs? Contact SCTCC's Customized Training today!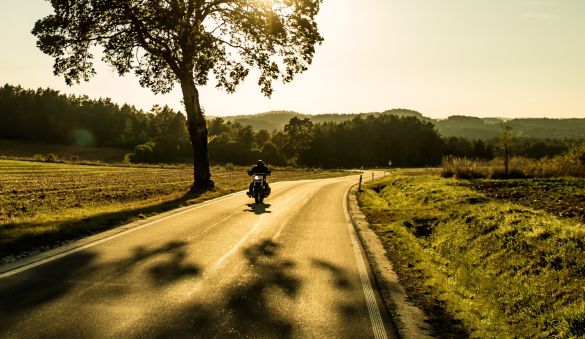 Summer Camps
SCTCC provides various youth programming throughout the year, including summer camps for students interested in health careers, automotives, tools, robotics, and athletics.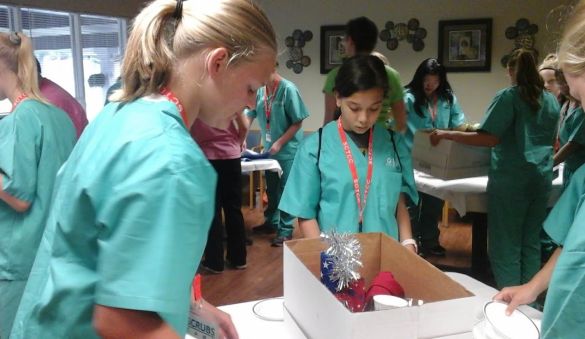 SCTCC Foundation
The SCTCC Foundation awards student scholarships and works with industry and business partners to support programs through equipment donations and financial assistance. Board members represent a variety of business and industry leaders to promote and support the mission of the college.