Make a Gift
Every investment makes a difference at St. Cloud Technical & Community College. From much-needed scholarships to equipment and program development, your gift has immediate impact.
Alumni
Since 1948, St. Cloud Technical & Community College has provided the critical thinking skills and hands-on application to fuel the region's workforce. It's no wonder the college is viewed as a regional treasure, and so are our graduates.
More than 25,000 people have something in common with you; they're proud alums of SCTCC.
Stay connected with your alma mater and other graduates by volunteering your time, treasure, or talent:
Review scholarship applications (we do this electronically, so it can be done at your leisure and at the privacy of your own computer)
Serve on a Foundation committee (fundraising, events, and finance)
Join a SCTCC Advisory Board for your program of study
Mentor students
Judge Collegiate DECA and Skills - USA competitions
Volunteer for SCTCC events
SCTCC News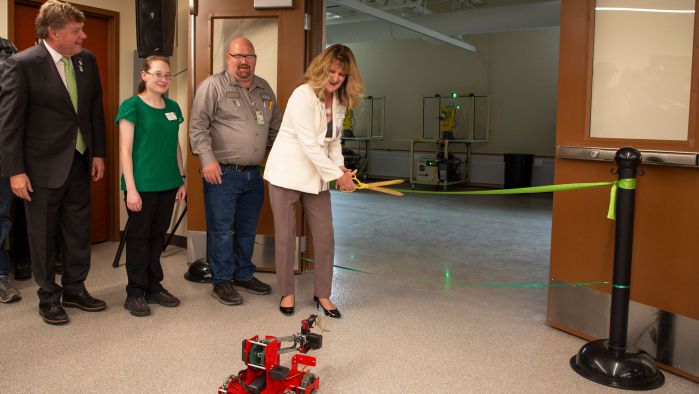 On Sept. 27, SCTCC celebrated the Grand Opening of its Advanced Manufacturing Center and 75th Anniversary, welcoming students, faculty, staff, and community members on campus. During the Grand Opening...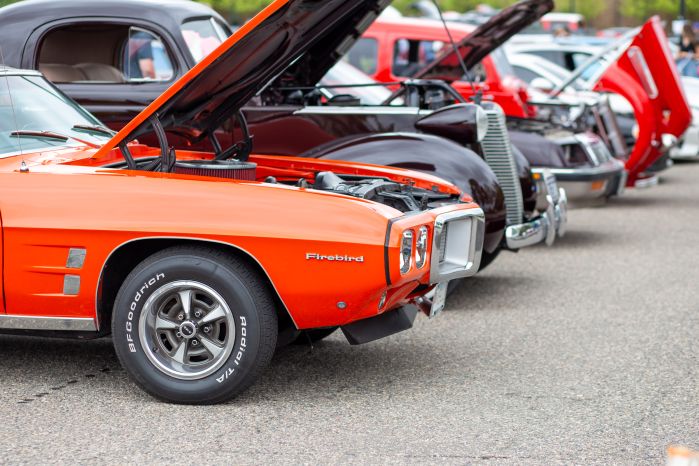 After a three-year hiatus, the St. Cloud Technical & Community College Auto Body skills student club hosted a car show September 23rd. Vehicles ranging from motorcycles, trucks, vintage and modern cars, were on display.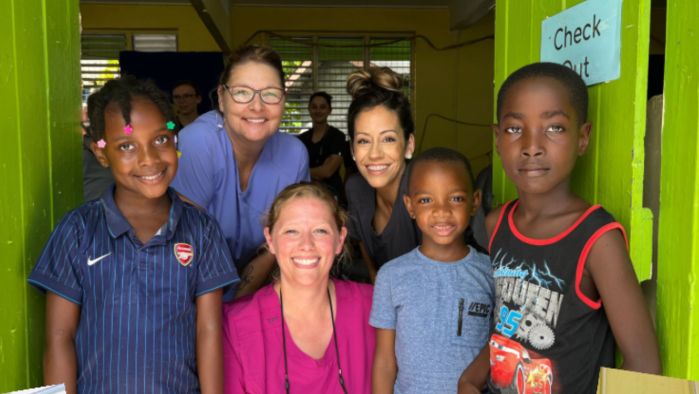 This past summer from July 31-Aug. 5, a group of Dental Hygiene graduates and instructor Kami Burgess volunteered their time on the island of St. Lucia to perform dental work. Kelly Able, Morgan...