What kind of student are
You?
We know you could be returning to college, taking one class, or getting started as a new student. Swipe through the 6 types of students to find your next steps.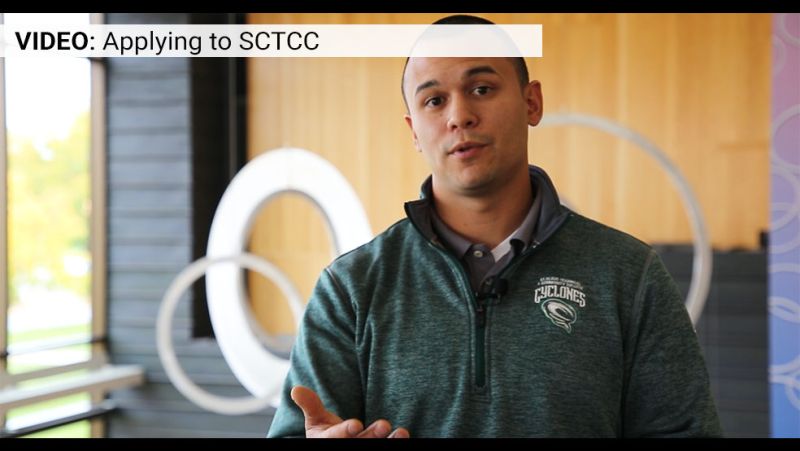 Don't see yourself in one of these categories? Have questions about the Admissions process?
Connect with the SCTCC Admissions Team! Admissions is available on campus Monday-Friday, 7:30 a.m.-5 p.m.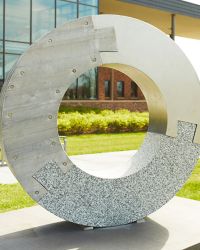 1540 Northway Drive
St. Cloud, MN 56303
Immunizations
Minnesota Law (M.S. 135A.14) requires proof that all students born after 1956 are vaccinated against diphtheria, tetanus, measles, mumps, and rubella, allowing certain specified exemptions. The form is designed to provide colleges with the information required by the law and will be available for review by the Minnesota Department of Health and the local health agency.