Post-Secondary Education Option - PSEO
Through PSEO, students enrolled as juniors or seniors in Minnesota public or private high schools and home schools are offered the opportunity to enroll in college courses. Students must meet the admission requirements of the post-secondary institution.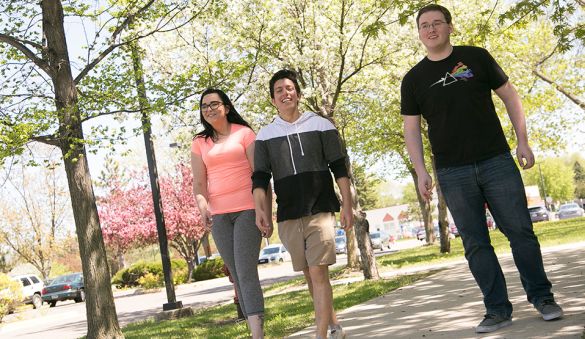 Discovery Academy
Discovery Academy is an initiative of St. Cloud Technical & Community College that encourages high-school students to take college courses in a high school setting. Courses are taught in cooperating high schools based on space and resource availability by SCTCC instructors or specifically trained high school teachers.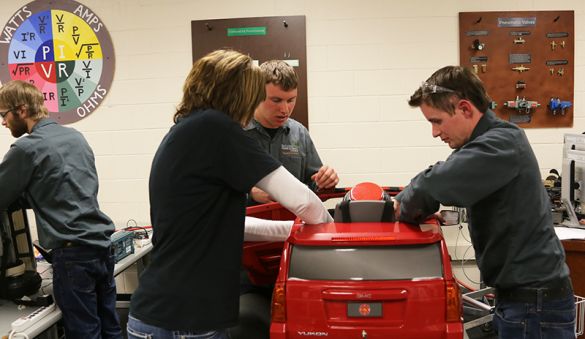 Articulated College Credit
SCTCC partners with area high schools to provide educational pathways in technical programs for students. Students participate in college-level course work in their high school to earn a certificate that transfers to the college. Success in certain high school courses may qualify students for Articulated College Credit. Learn more at http://www.ctecreditmn.com.