SCTCC is a proud member of the Minnesota State Colleges and Universities system. The campus is located in the heart of a vibrant and diverse metropolitan community.
Faculty and staff collaborate to offer a supportive environment that values active and applied learning, community engagement, sustainability and global and cultural understanding. Our faculty and staff enjoy excellent benefits, and a team environment and challenging careers.
As an affirmative action and equal opportunity institution, we are committed to supporting the continued growth of our diverse community.
The College is 75 years strong and has a rich history and mission that is still relevant today.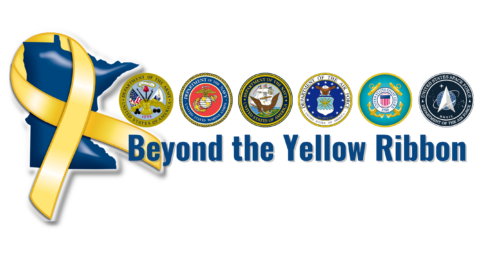 SCTCC is a proud Beyond the Yellow Ribbon employer. The mission of Beyond the Yellow Ribbon is to establish and sustain a comprehensive community and corporate support networks that connect and coordinate agencies, organizations, and resources to meet the needs of Minnesota's military veterans, service members, and families in all military branches.