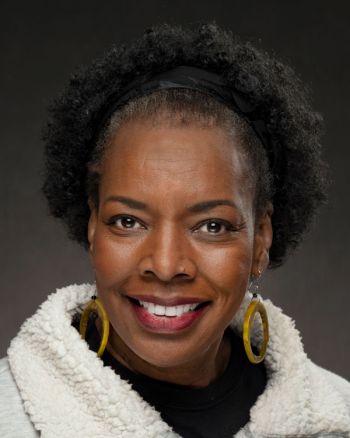 Vision Statement
An organization's vision statement defines the long-term goals of the organization and provides a clear and specific aspiration. A vision statement should be ambitious, drive action, and serve as a filter for all other decisions. The statement starts with "We" to reflect our collective and individual ownership and shared commitment to our vision.
SCTCC Commitment to DEI & Anti-Racism
SCTCC Next:
Moving Forward…Together
SCTCC's Mission and Student Experience Statements, along with Minnesota State's Equity 2030 initiative, are the bedrock of SCTCC Next.
Equity 2030 is a strategic initiative to eliminate educational inequities across race and ethnicity, socioeconomic status, and geographic location at every Minnesota State college and university by 2030.
SCTCC's four strategic priorities, guided by our Shared Beliefs, serve to advance our Vision.
Equity 2030
Equity by Design Academies
Equity Audit
Equity Scorecard
Related Student Support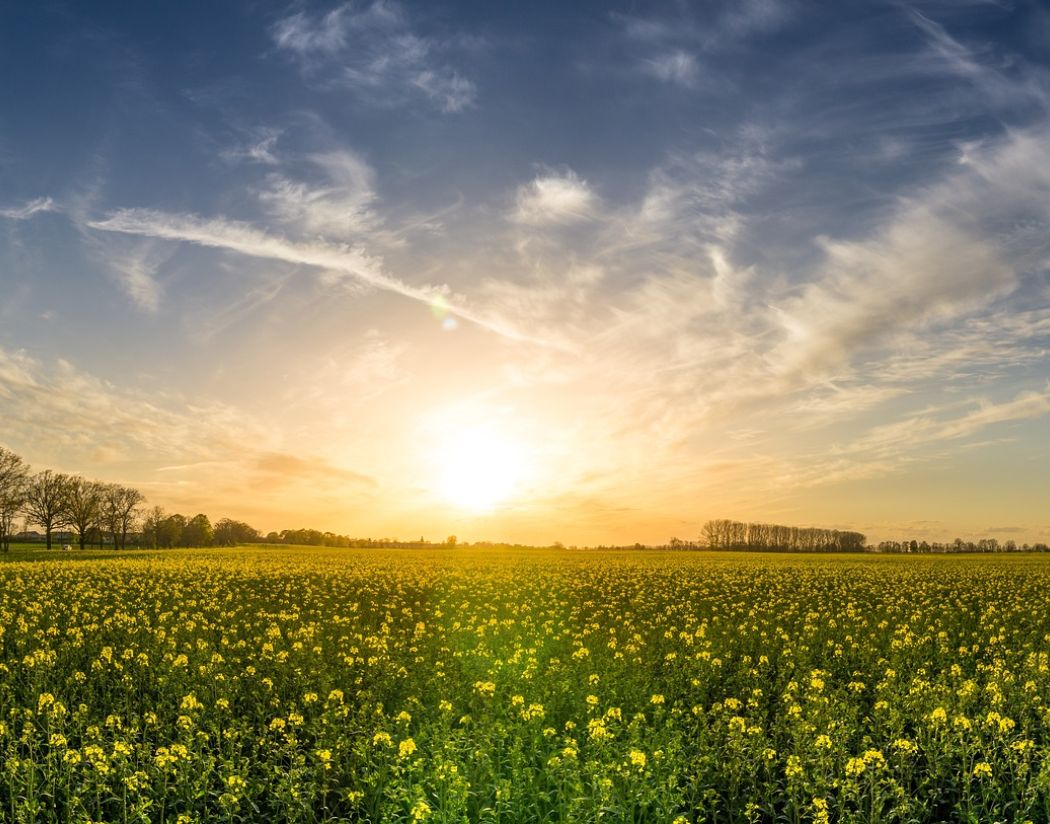 Wellness Resource Services provides non-academic support and short-term mental health services to help improve personal wellness and academic success.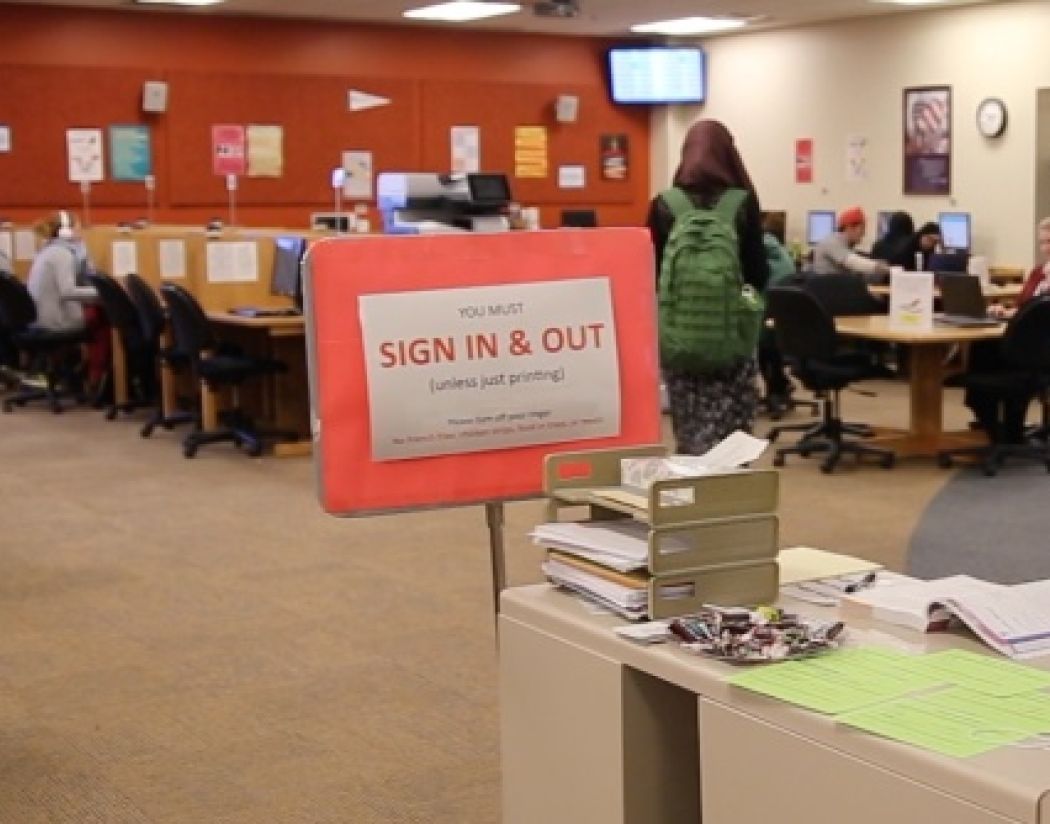 The CAS offers free tutoring services to all SCTCC students, faculty, and staff by clarifying assignments, discussing ideas, and reviewing practice problems.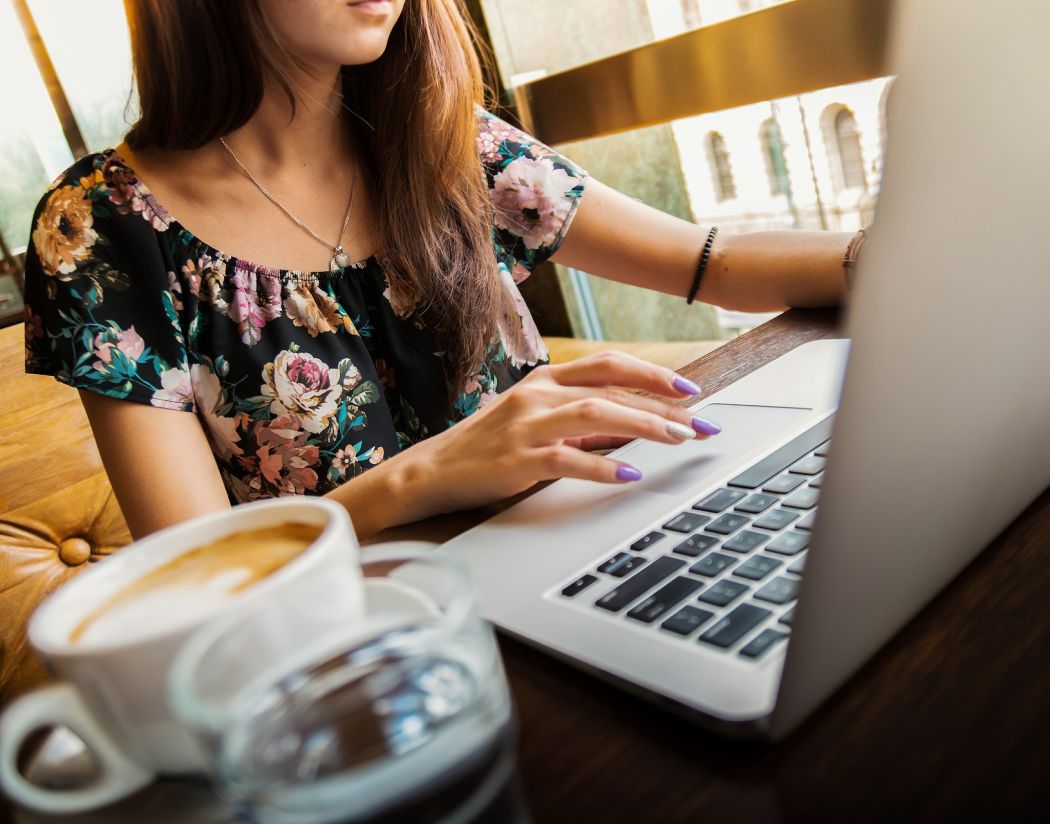 Accessibility Services supports SCTCC students with disabilities in obtaining, understanding, and advocating for equitable and inclusive access through accommodations.
There aren't any events with the criteria chosen.
On Wednesday, May 10, SCTCC students, faculty, and staff gathered in the Commons to celebrate students and others who have made a difference during their time at the College. The Cyclones...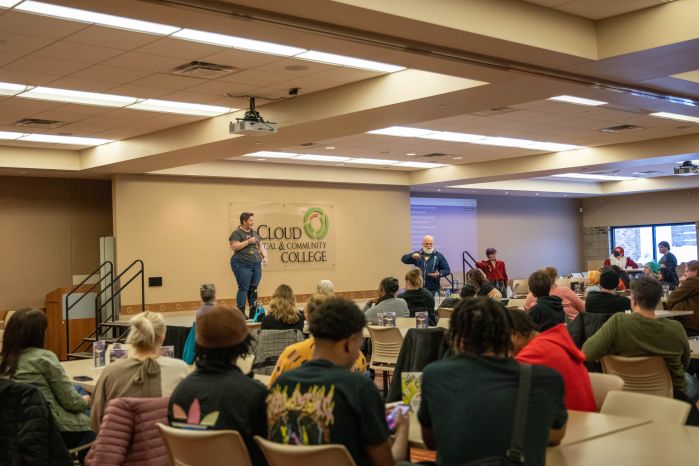 On March 16th, the Cyclones Pride Club along with the SCSU Drag Troupe hosted a drag show in the SCTCC Commons. Attendees enjoyed a high energy show with multiple performers dancing and l...

SCTCC instructor Dr. Sangeeta Jha was honored with the MLK Community Celebration 2023 Humanitarian Award on Monday, Jan. 16. Jha was recognized for outstanding community contributions and...