D2L Brightspace, Online Learning
Instructors may use D2L Brightspace and other online learning software as part of class. Check out these resources on how to use D2L.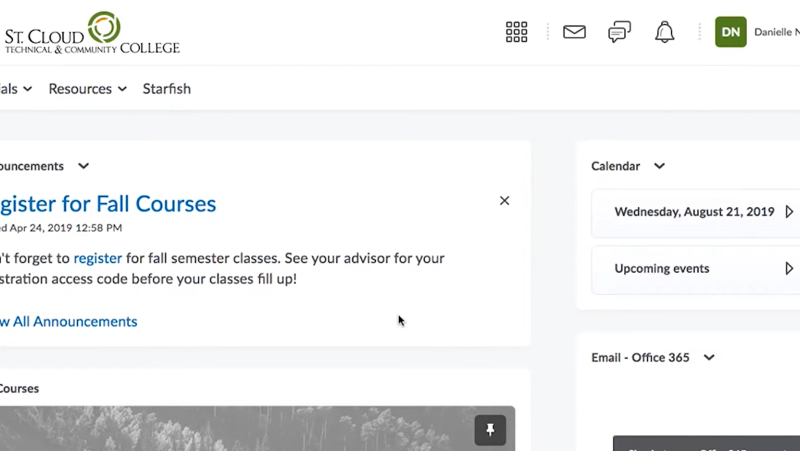 How to log in to D2L
Learn how to log into D2L.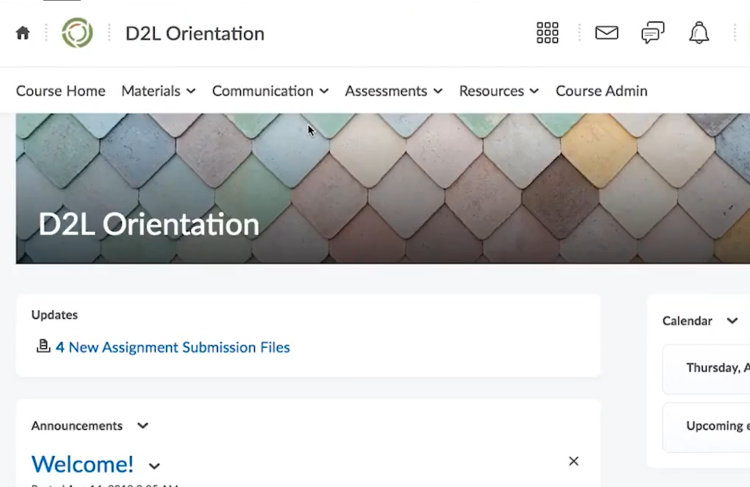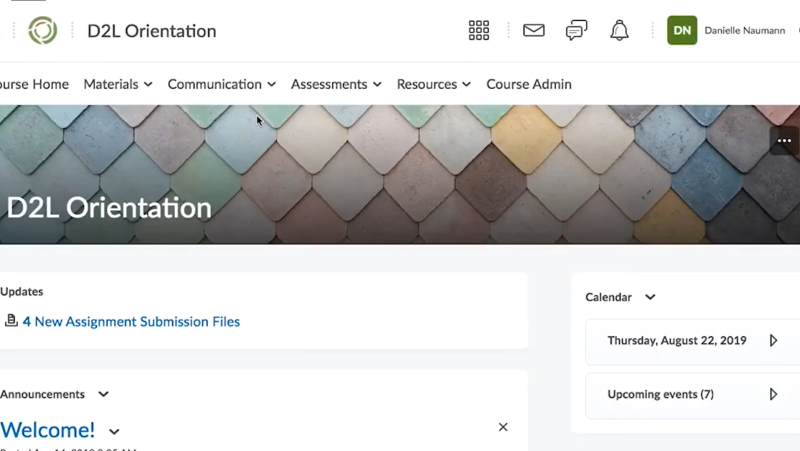 D2L Communications
Learn about the communications tab on D2L: The home of discussion posts.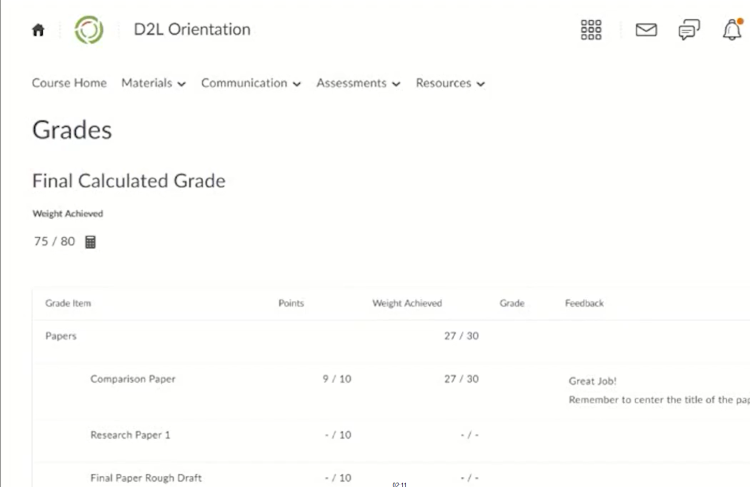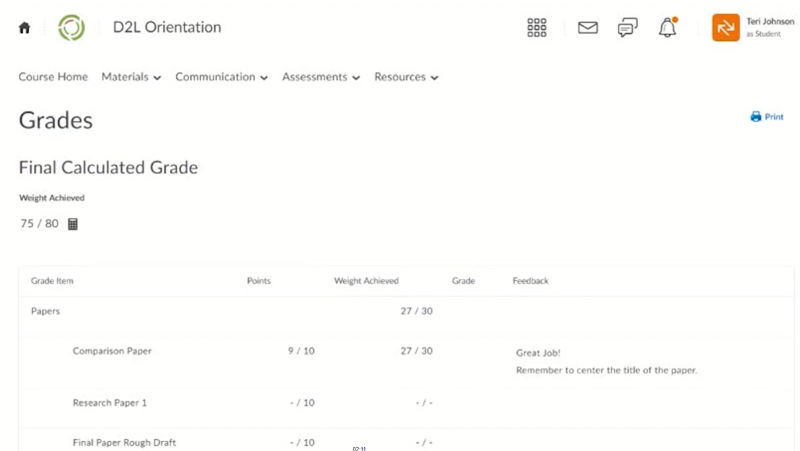 D2L Assessments
Explore all the ways you'll use the D2L Assessments tab.
Success Tips Videos      Learning Online     Zoom Software
 
Instructors discuss what to expect and how to be successful in SCTCC's online courses.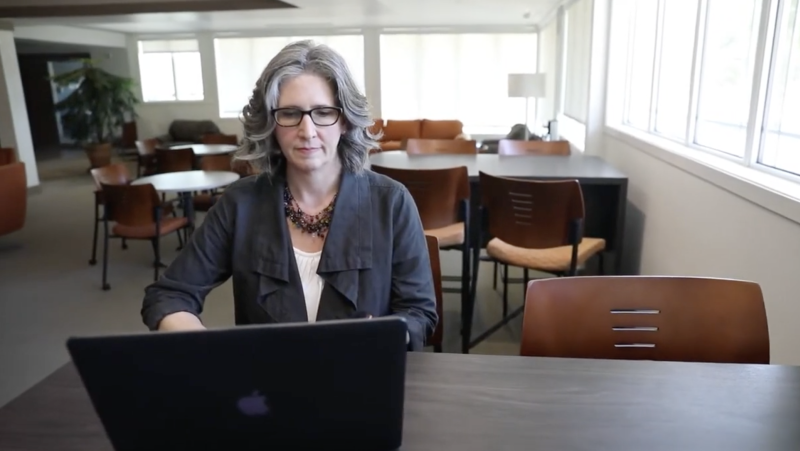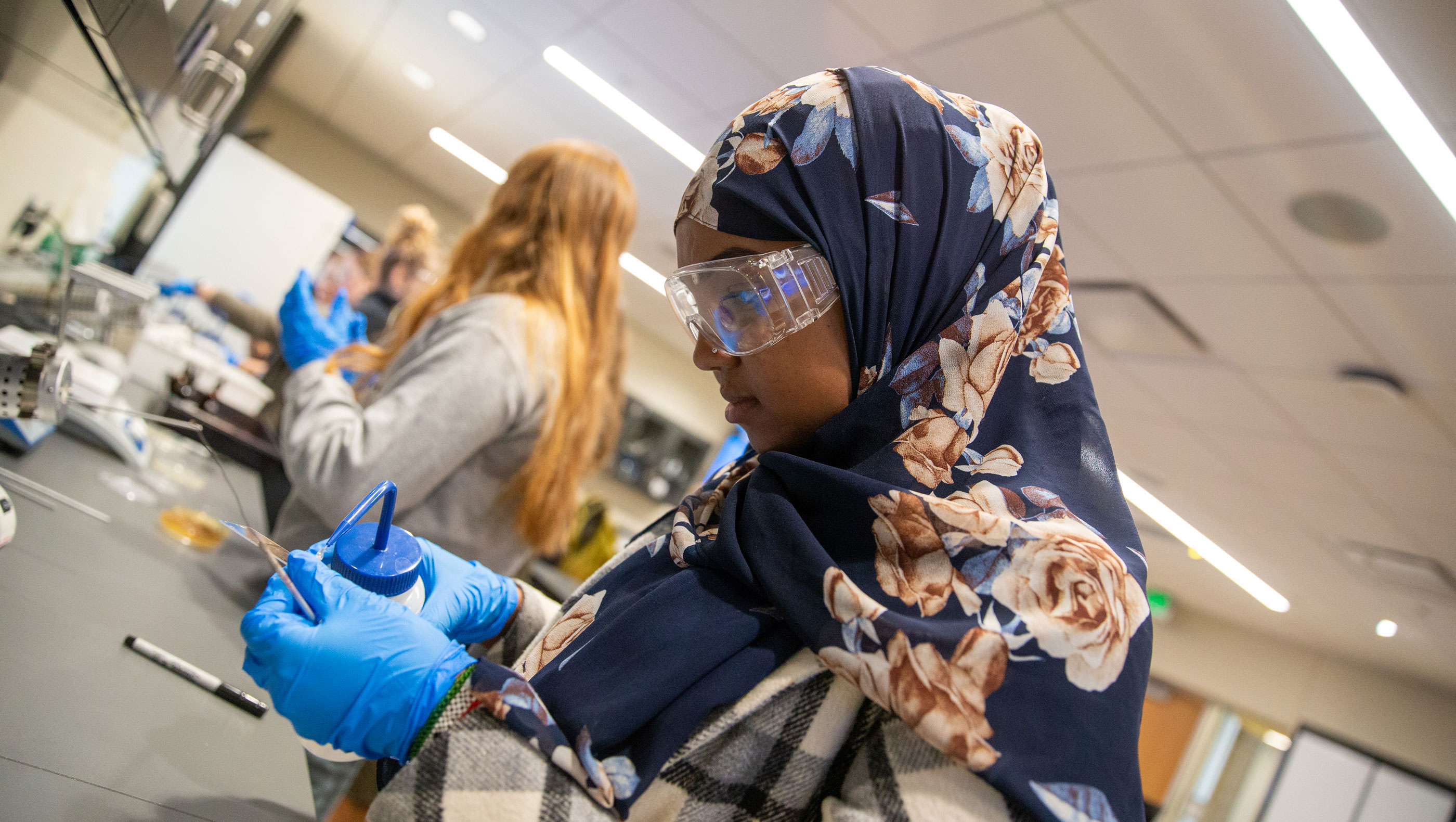 Cyclones Support
We know that life happens and that sometimes you need a helping hand to work through challenges, like with basic needs, that would get in the way of your college success. SCTCC can give you a hand.
Cyclones Cupboard provides FREE nutritious, non-perishable food options to students to help support their health, learning, and success. All SCTCC students are welcome and have access to the Cyclones Cupboard.
We are here to provide free mental health services to students dealing with a variety of life issues. There is no additional out-of-pocket cost for students to meet with our mental health professional and services are voluntary.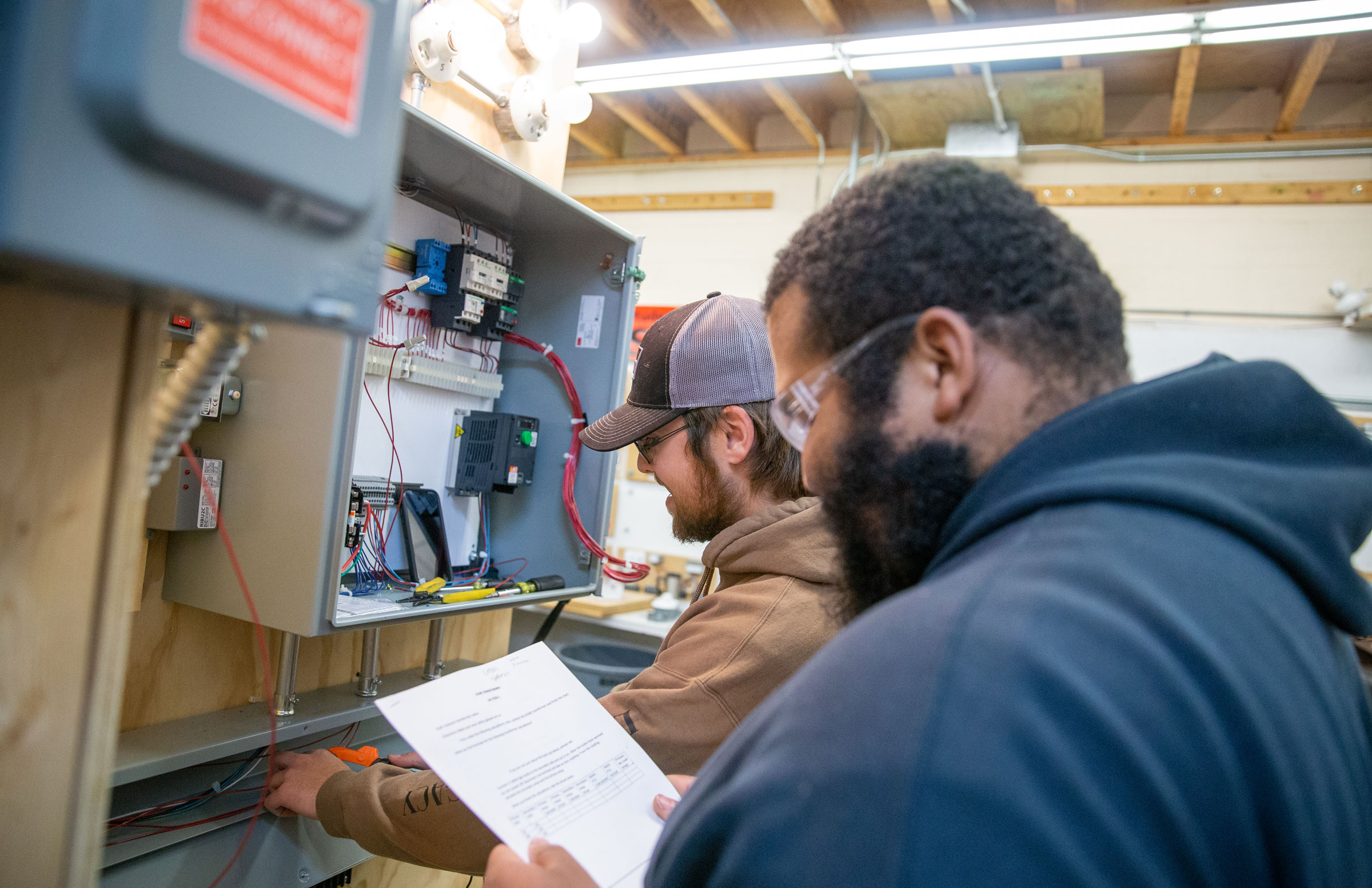 More Tips & Tricks for Being a Student
Stay Connected
To be successful as a student at SCTCC, it's important for you to stay informed throughout the semester. It's also important to remember that at SCTCC, you're part of a broad learning community.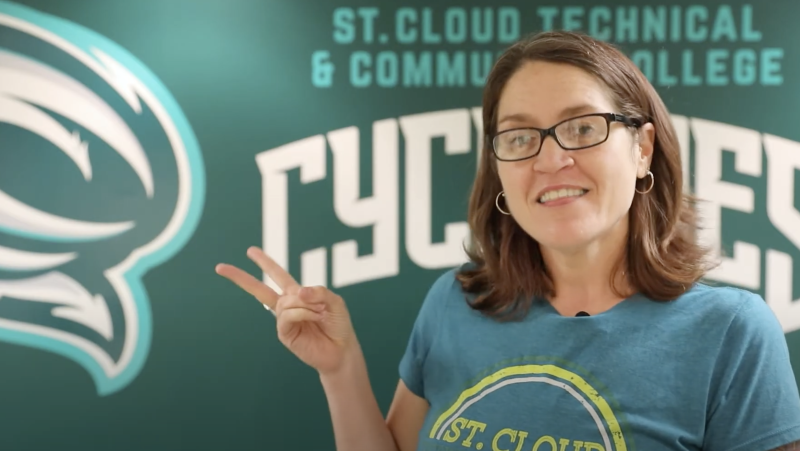 Finally...You Did It!
You put in the work. Now it's time to celebrate!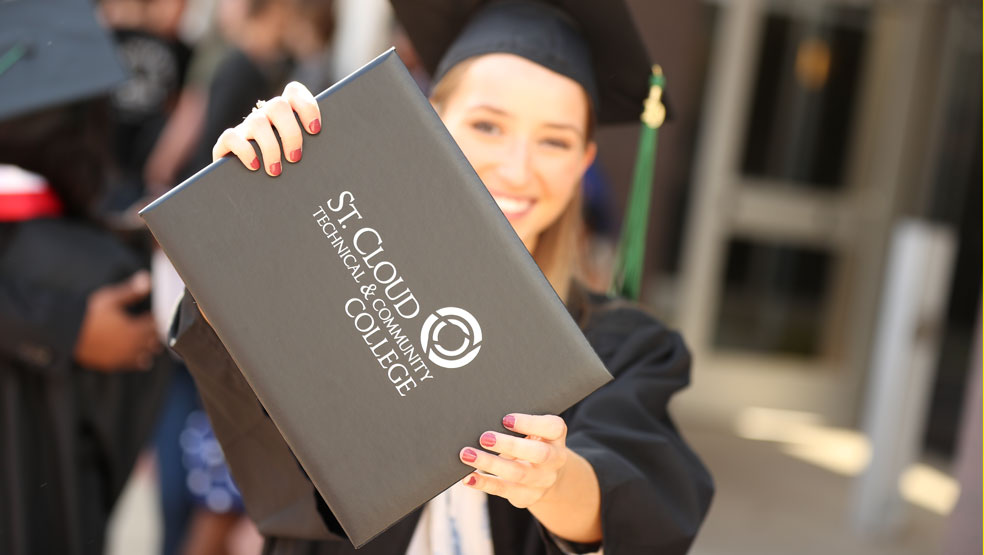 News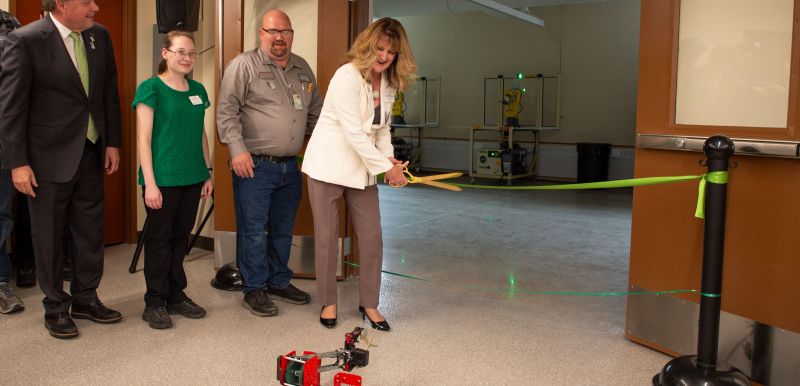 On Sept. 27, SCTCC celebrated the Grand Opening of its Advanced Manufacturing Center and 75th Anniversary, welcoming students, faculty, staff, and community members on campus. During th...
We're here to help!
Questions? Need advice? Seeking some SCTCC hacks? Give us a shout.