SCTCC's Mission and Student Experience Statements, along with Minnesota State's Equity 2030 initiative, are the bedrock of SCTCC Next.
Want a video on how to register for classes? Need to know some basics about public speaking? SCTCC has a ton of great resources. Check out what all students have access to.
SCTCC's Center for Teaching and Learning exists to support, promote, and enhance the growth of SCTCC faculty as best practitioners.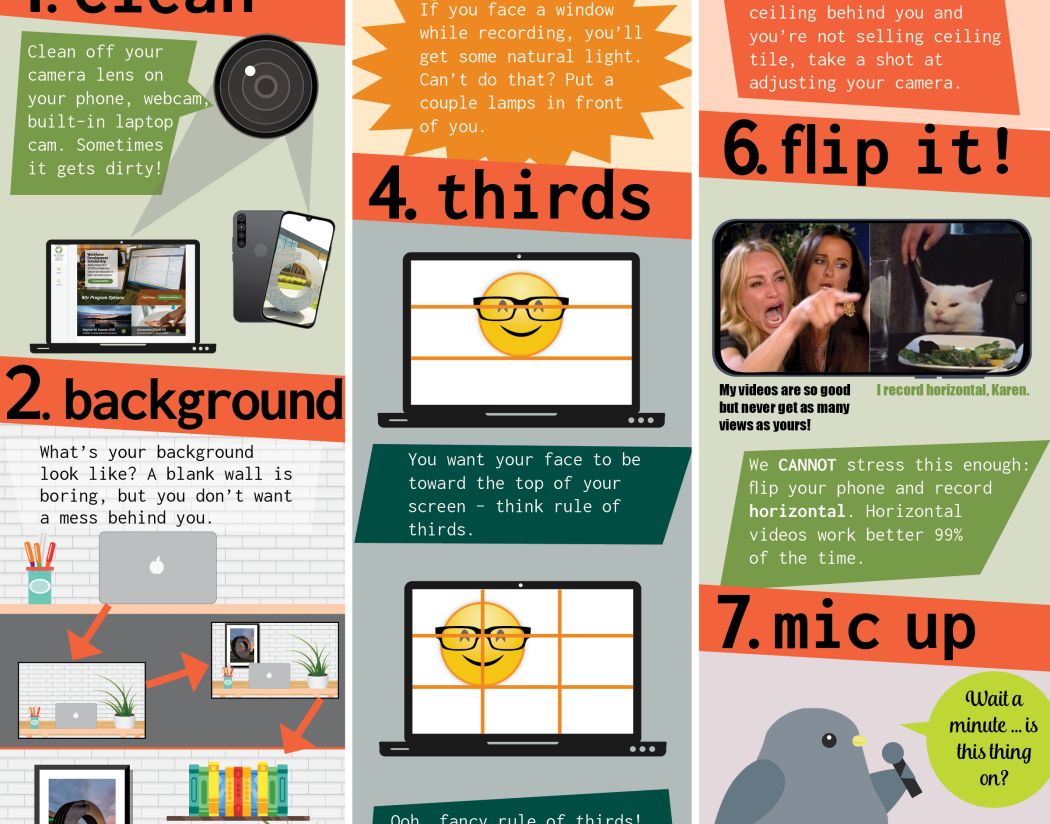 New to recording video? Want to make sure you look good on your Zoom meetings? We put together some tips and tricks that will help you look your best on camera.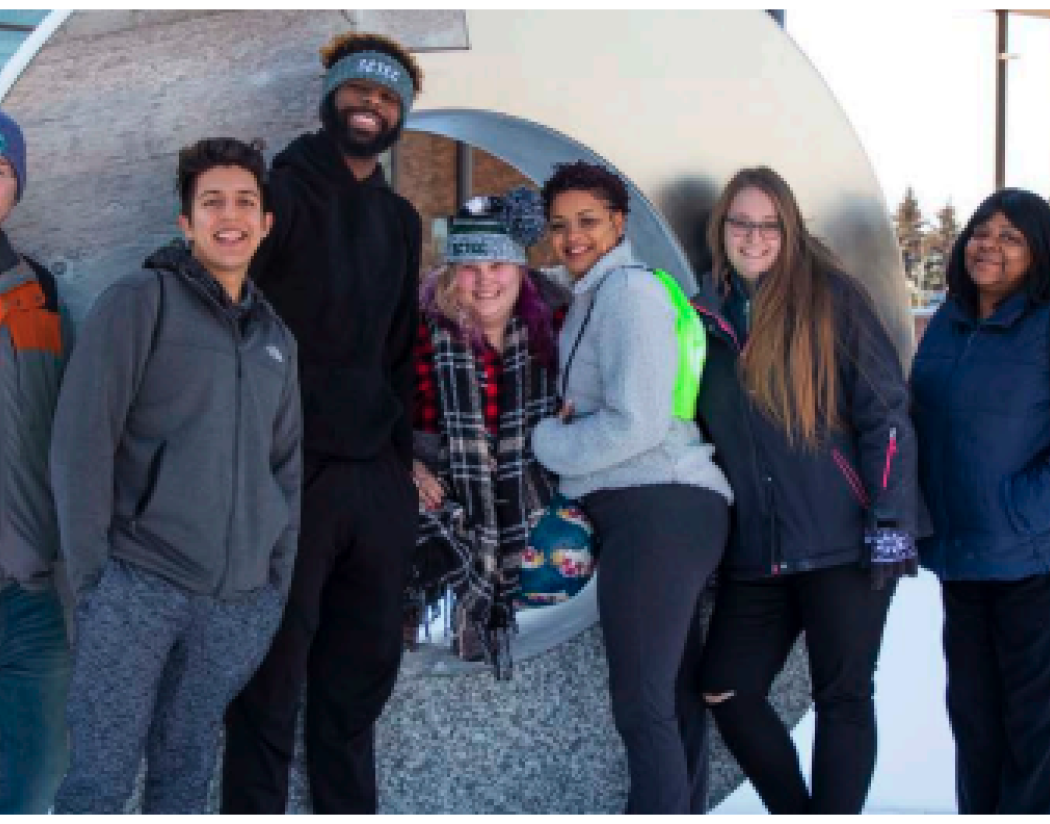 Student support departments, a quick reference helping students navigate their path to success.
Infographic Posters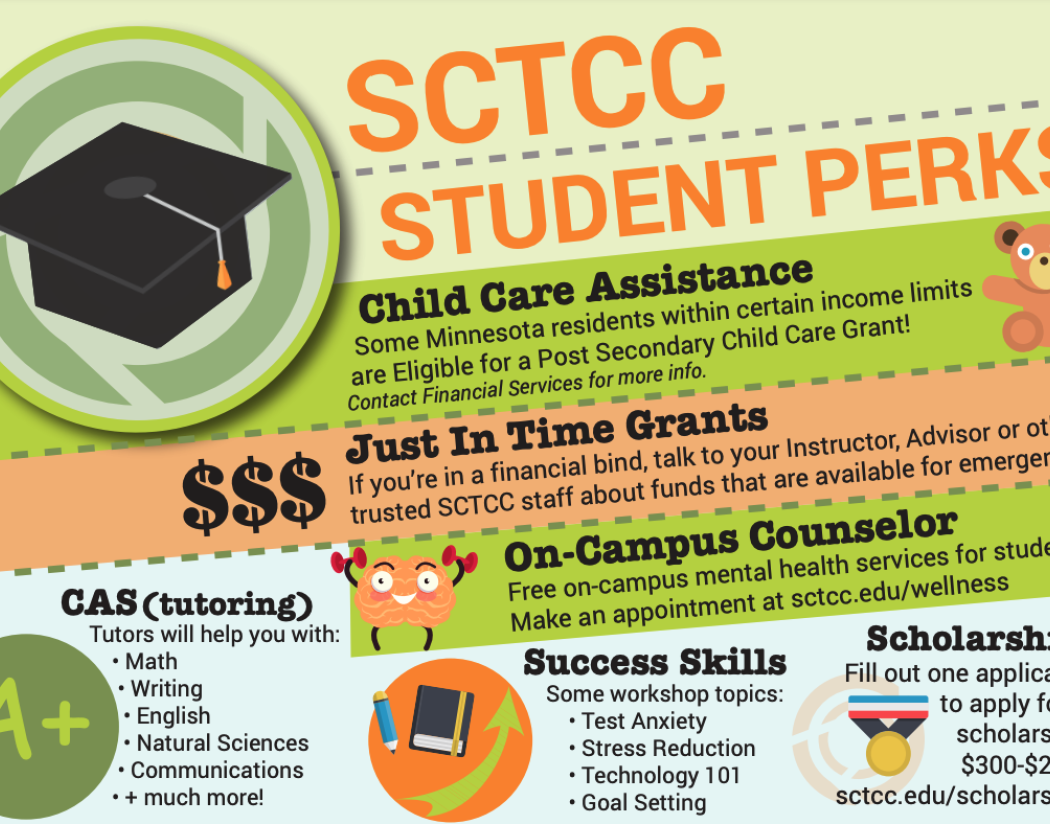 This poster is about services at SCTCC that students may not know about. View PDF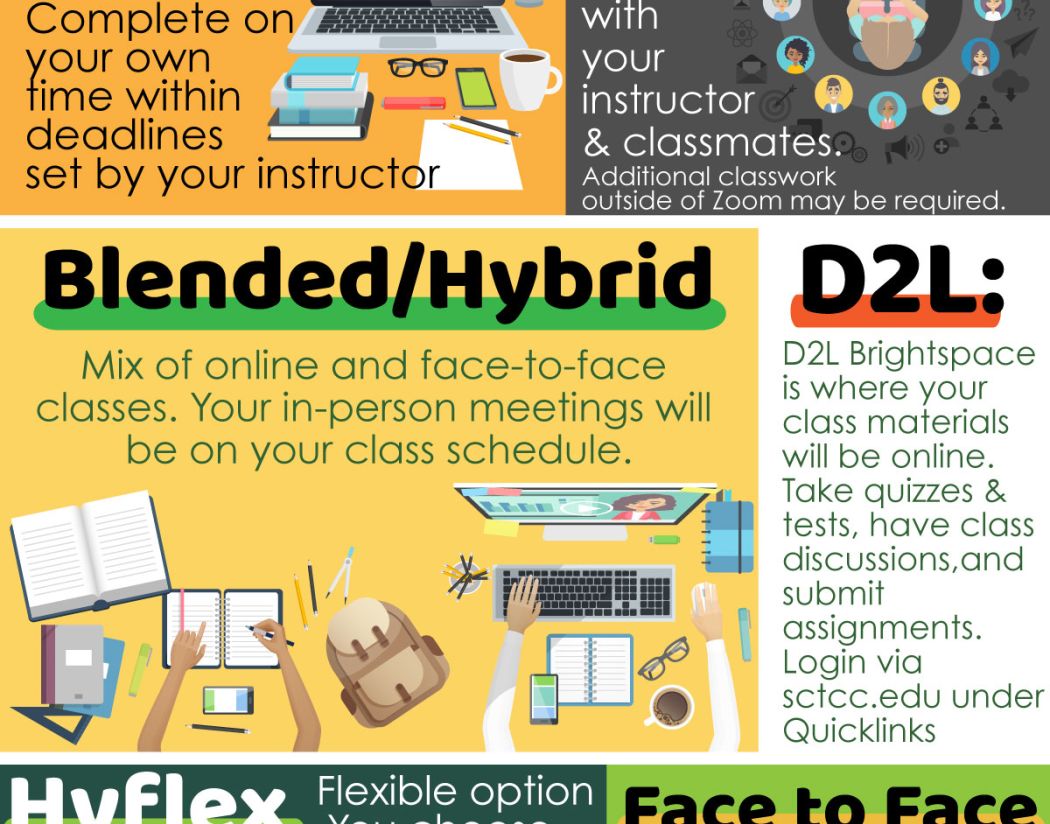 What's the difference between hybrid, asynchonous online, in-person, etc. classes? View a PDF to learn more!
News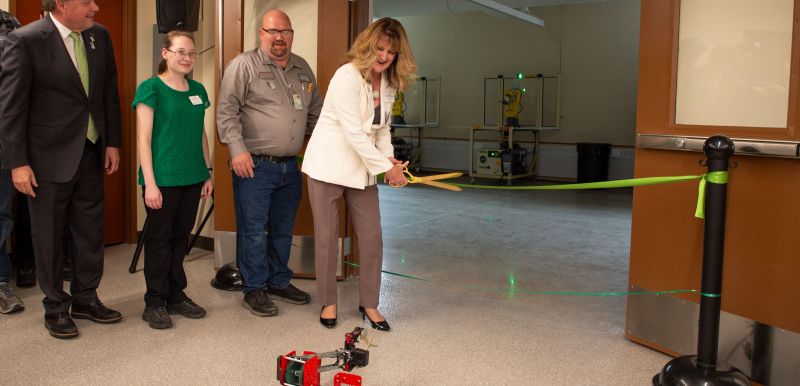 On Sept. 27, SCTCC celebrated the Grand Opening of its Advanced Manufacturing Center and 75th Anniversary, welcoming students, faculty, staff, and community members on campus. During th...
Questions?
Need guidance on where to find something? Let us know!