Questions?
Open house dates have not yet been selected for future semesters. Join us for a cyclone tour or contact the admissions team to schedule an individual visit!
Fall 2023 Open house highlights
Our visitors will be able to take a self-guided tour

Staff will be stationed throughout the College to guide visitors and will have maps, snacks, and more information

Instructors will showcase their programs with hands-on and informational activities

Student service areas will provide information about support they offer to SCTCC students

The BOOKStore will be open during the Open House on Oct. 4
What to Expect at an
open house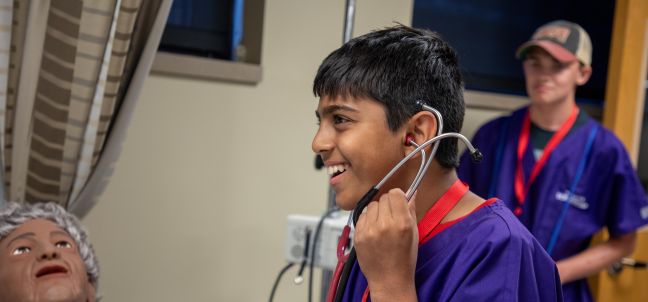 Interactive Opportunities
Try out hands-on activities related to the program areas showcased at the open house.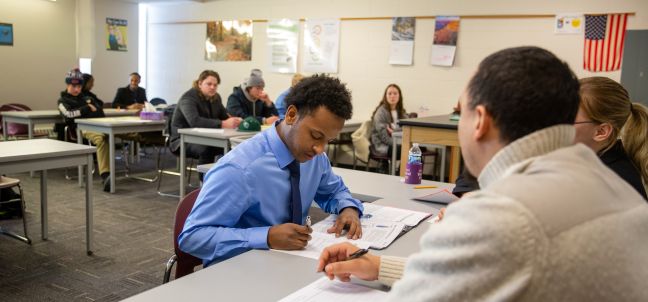 Instructors for their respective programs will be available to answer questions, meet potential students and their families, or reminisce with alumni.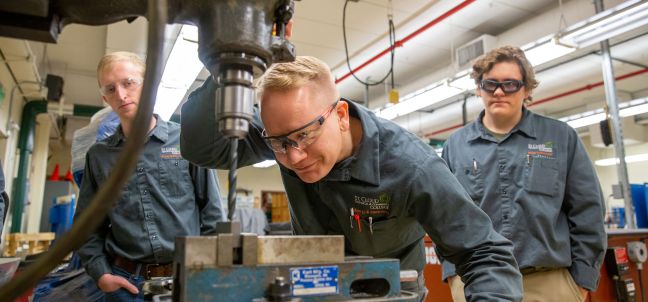 Take a tour of our campus, visit different program labs and classrooms, and ask questions!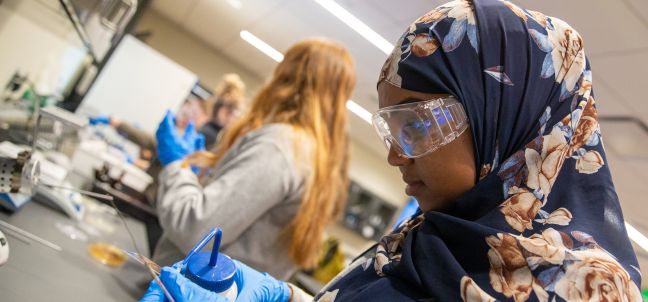 Open houses are a great chance for interested students, community members, or alumni to visit!