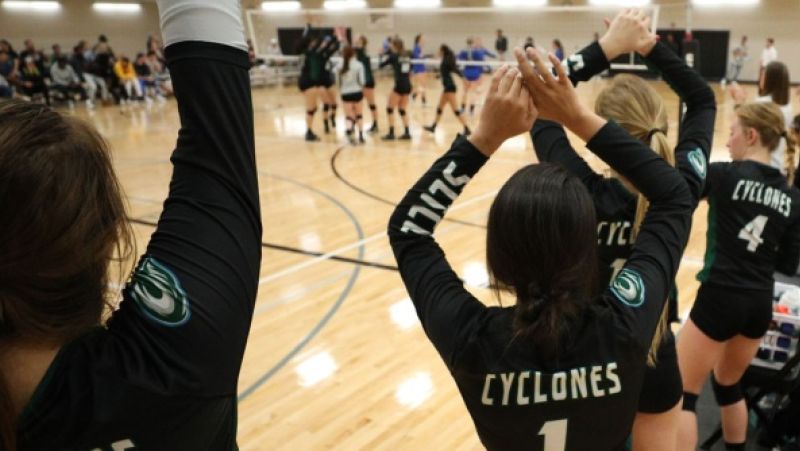 Have you ever thought about coaching sports? If you like the idea of working closely with athletes or in the athletic field, being a coach may be the right fit for you. As a middle school, high school, or college athletics coach, you can help impact the future of young athletes.
Still wondering if you should pursue a Coaching Certificate? Take a look at the list below and see if you fall into any of these categories – you may be ready for the certificate!
You love sports. Did you play on your teams in high school? On an intramural team? Enjoy watching sports? Being a coach is a way to get involved in sports on a different level.
You enjoy learning about sports theories, coaching philosophies, and current events in sports. Keeping on top of the best practices for teams, individual players, and coaching styles is necessary for coaching.
You want to coach someday or currently coach and would like additional education/certification. Have you always wanted to coach? This is the best step for you. When you get a Coaching Certificate from SCTCC, you'll meet the requirements of the MN State High School League and MN Statute 122A.33, which dictates the minimum education to be a head coach at the high school levels. It will also meet requirements to coach at any level at many school districts and youth sports organizations.
Coaching provides additional income and opportunities to be active in your community. By combining your love of sports and learning to get your certificate, as a coach, you can contribute to and be involved with your community. There are usually stipends available for coaching, so the extra cash is nice too.
They are fun classes that count as your elective credits at SCTCC. If you're already a student at SCTCC, the classes you need for the Coaching Certificate count toward your electives and you can get an additional certification in addition to the degree you're already working on. Plus the instructors all coach SCTCC Cyclones Athletics, which are regularly ranked at a national level!
Want to learn more about the Coaching Certificate? Check out the Coaching page.