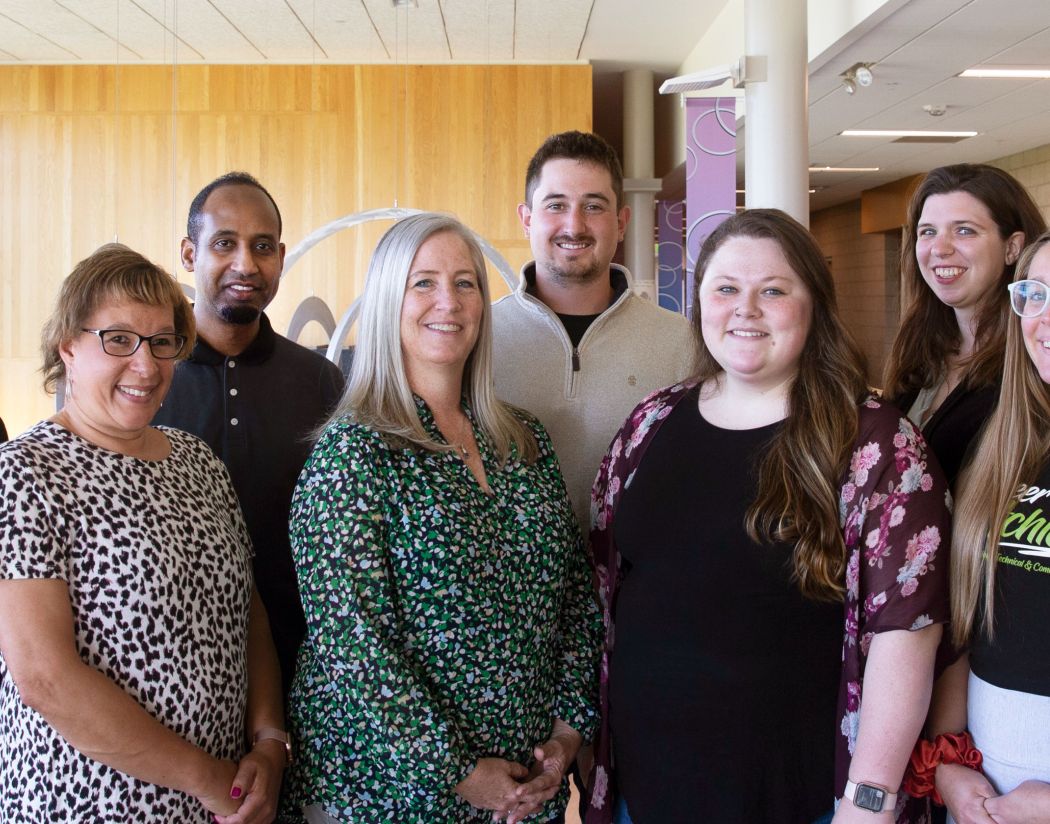 Academic advisors assist and empower students to take ownership of their educational plan. Students meet with their advisor once a semester to go over their academic plan and to get their access code to register.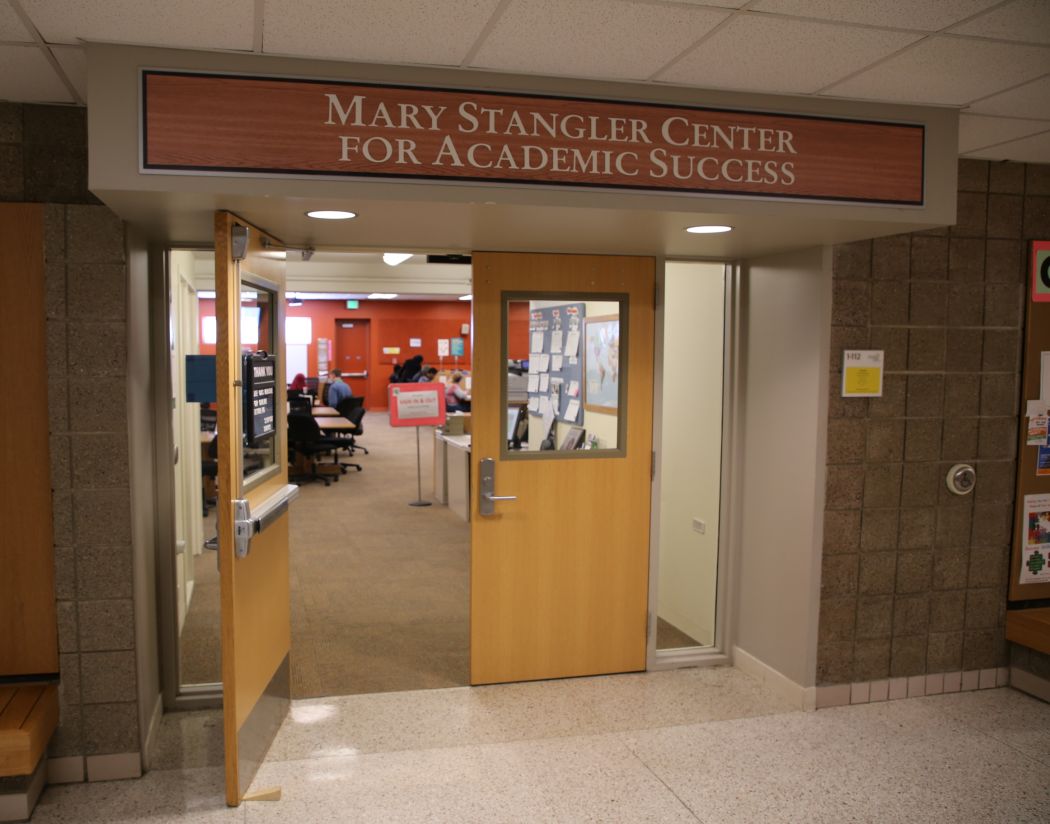 The Mary Stangler Center for Academic Success (CAS) offers free tutoring services to all SCTCC students, faculty, and staff by clarifying assignments, discussing ideas, and reviewing practice problems.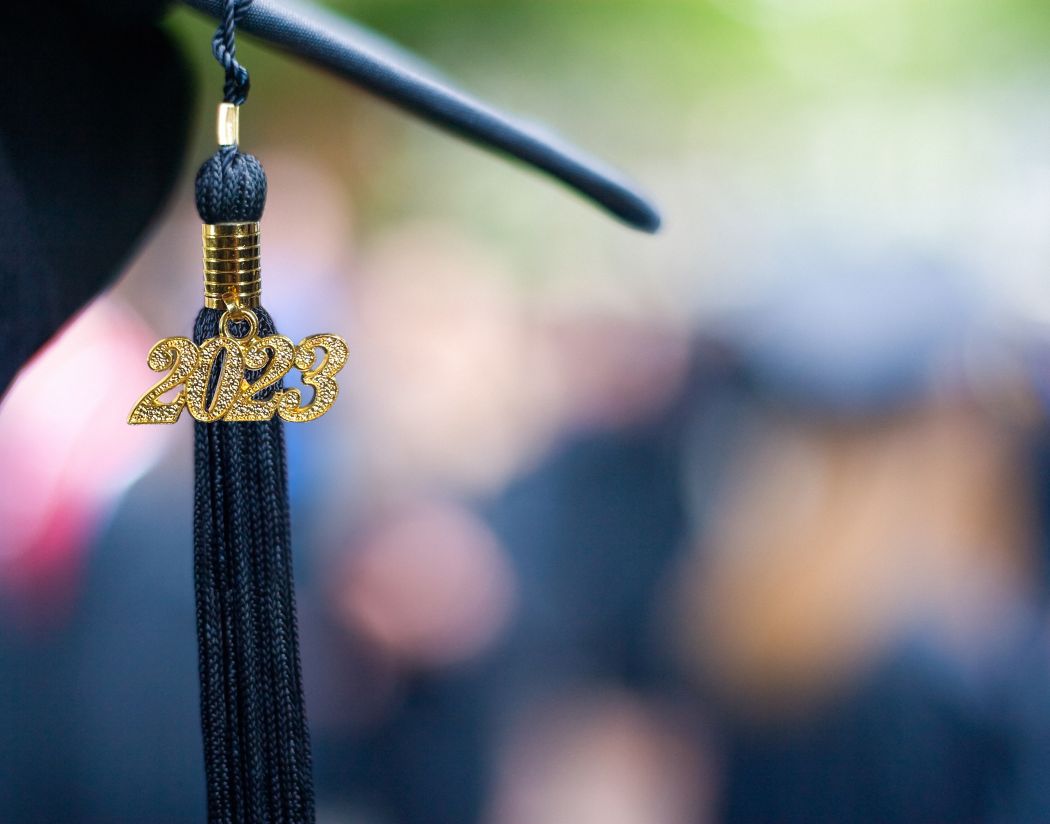 Records and Registration provides information on your academic records, credit transfer assistance, graduation records, and class support.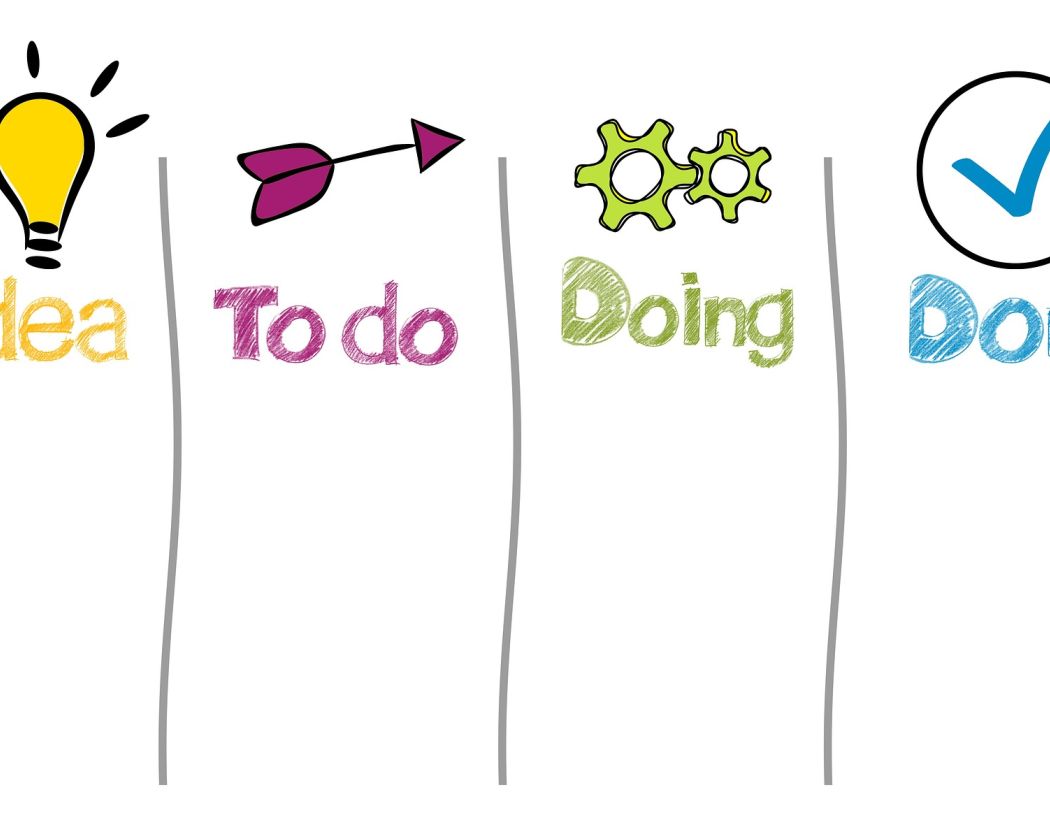 The Success Skills Program is an academic support system for all SCTCC students that provides the tricks, tips, tools, and tactics to succeed in the classroom and beyond.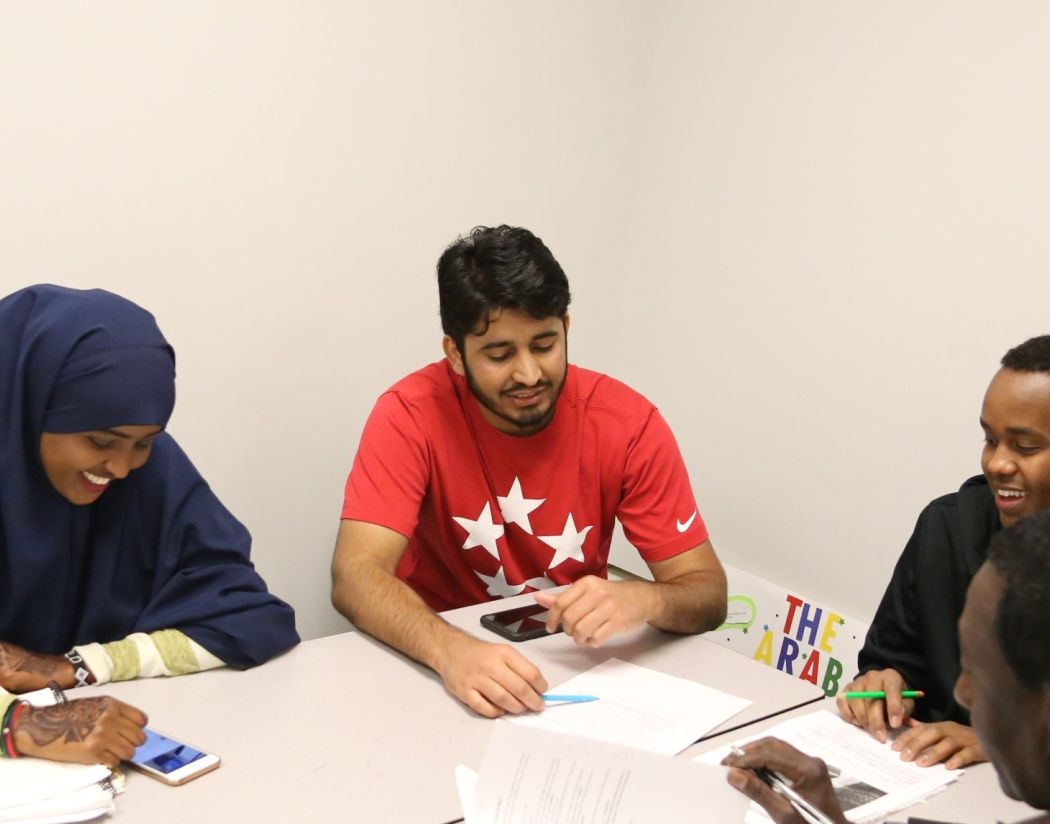 ESL services at SCTCC provides linguistically diverse speakers of English with foundational academic writing, reading, listening, and speaking skills to improve their English at the college level.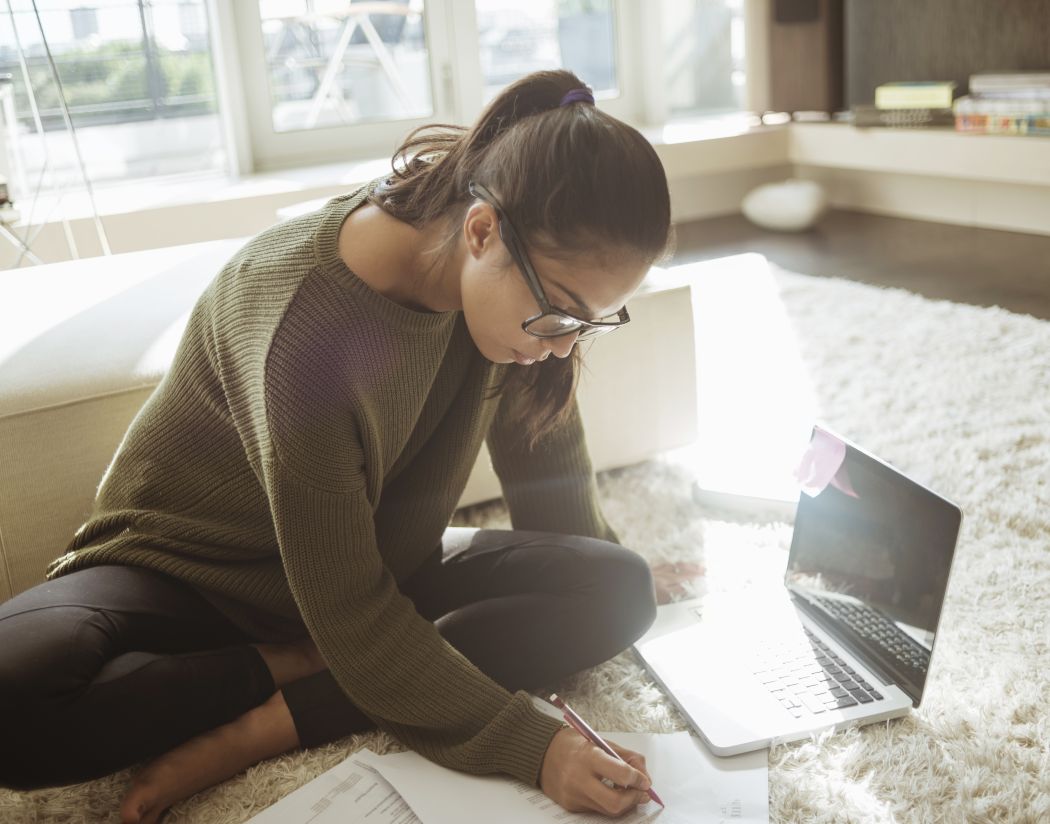 SCTCC's Academic Integrity policy and procedure ensures that the highest level of respect for intellectual achievement is maintained at every level of college life and across all modes of learning, whether in class, online, at home, or during collaboration with other students, instructors, or staff.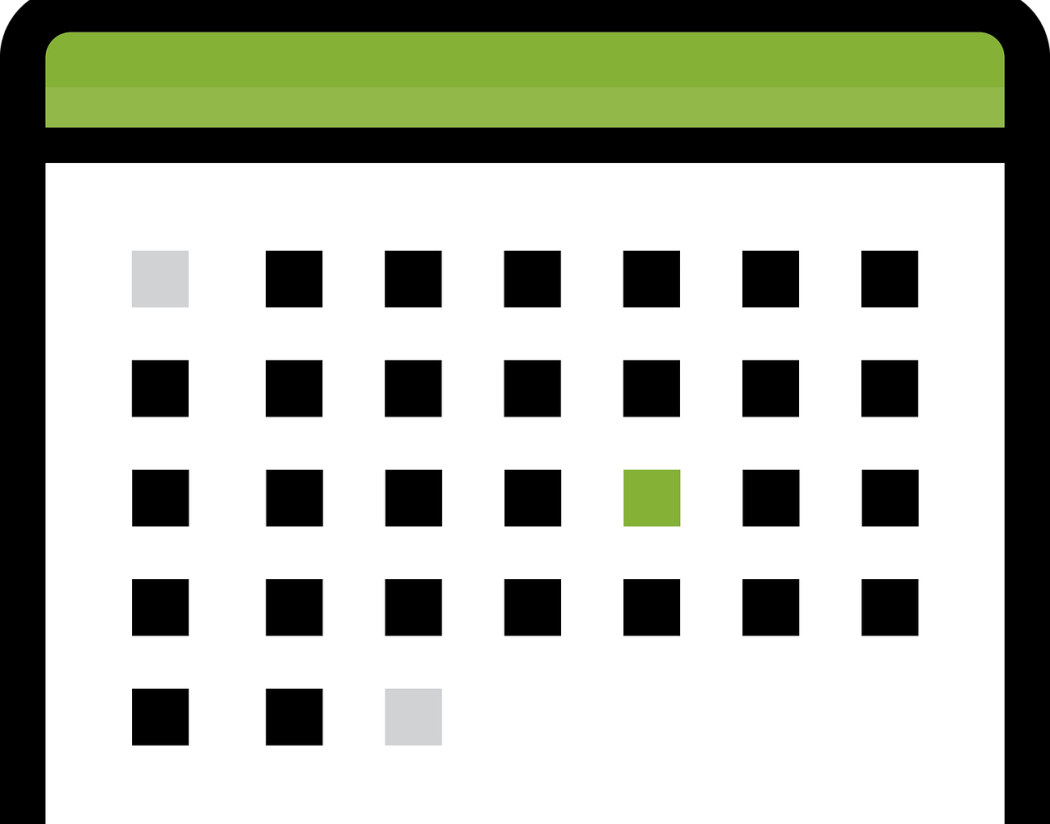 The Academic Calendar shows the important academic dates throughout the year, like semester starts, finals week, holidays, and more. For more SCTCC dates and deadlines, visit this events page.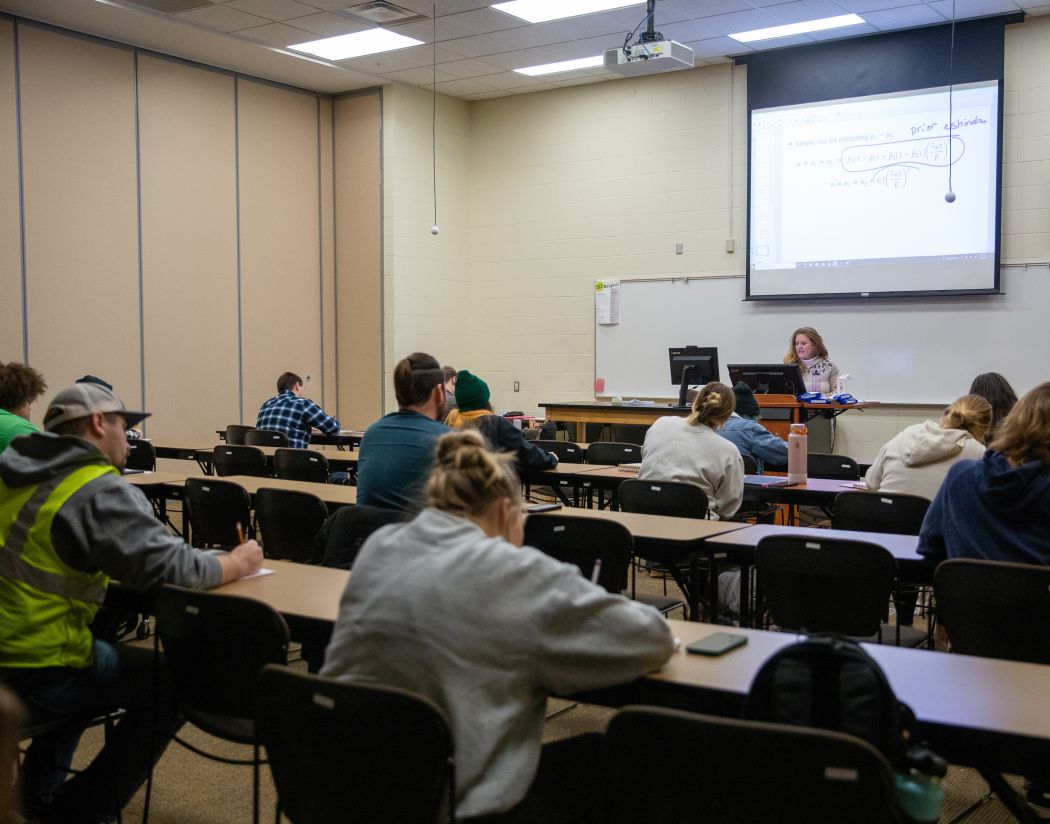 The college catalog provides a description of each program available at SCTCC and lists the courses needed for the program, along with estimated costs.
Program options and class descriptions are always updated online - check out Degrees and Programs to click or tap through to your program of choice to learn about the classes required for that program.