Net Price Calculator
The Net Price Calculator is intended for use by prospective first-time, full-time degree/certificate-seeking students to determine an estimated net cost of attendance.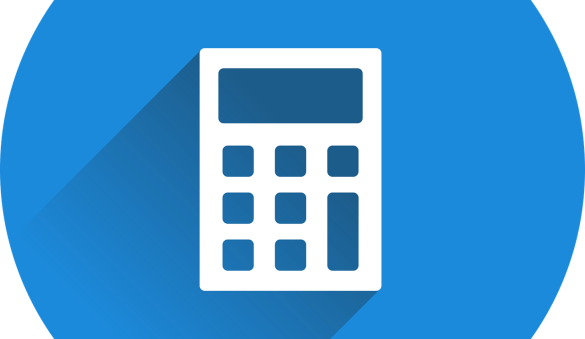 By clicking on the calculator link, you acknowledge that:
The cost of attendance used by the Net Price Calculator can be dramatically reduced by limiting cost of living expenses as well as miscellaneous expenses related to attending college.
This calculator is intended for incoming students who plan to enroll as full-time students and meet deadlines when applying for financial assistance.
This calculator provides only a rough approximation of financial aid (and even then, only if accurate data is entered into the calculator).
Not all students will qualify for all of the aid that the calculator indicates may be available.
The calculator is not designed to replace the Free Application for Federal Student Aid (FAFSA) or a complete financial aid award package provided by a college financial aid office. Financial aid is determined only after a student has completed the FAFSA and the admissions process.
Families who have high incomes or significant assets will not receive as accurate an estimate of financial aid eligibility.
The estimates generated by the Net Price Calculator do not represent a final determination, or actual award, of financial assistance or a final net price; these are only estimates based on price of attendance and financial aid provided to students in a given year.