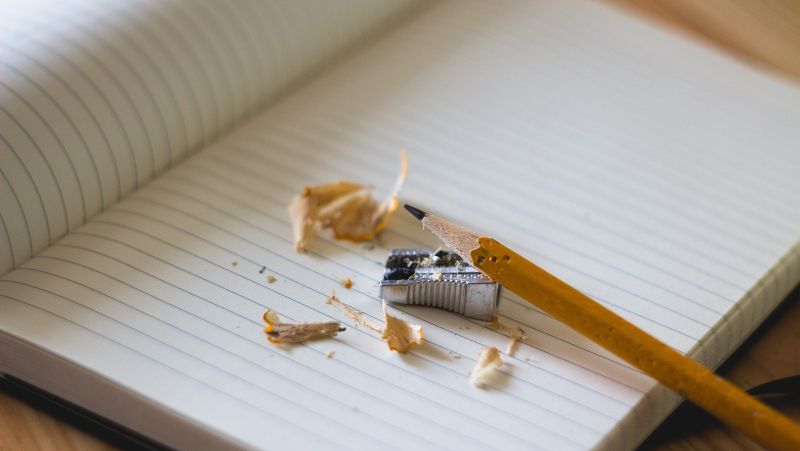 Whether you are an instructor working on writing up material for yourself, or a student strengthen their writing skills – it's tough.
Facing that blank page, and coming up with the words and ideas you need and then putting them into order so it makes sense, can be kind of intimidating.
But of course, when things are hard the library is here for you!
You do not need to read every word in a book about writing; but having some structure to help you make sense of your work can make it a lot easier. (And when you have a library book, you know we are here supporting you and rooting for your success! We're a team!)
We have a few books to recommend to you.
A few of the paper books in the library:
A few of the electronic books you can read any time through our catalog:
If you want different writing resources, or more material for specific areas – let me know! I can find something that will be useful for you, to make sure you get writing done.
Mary Jordan: mary.wilkins-jordan@sctcc.edu