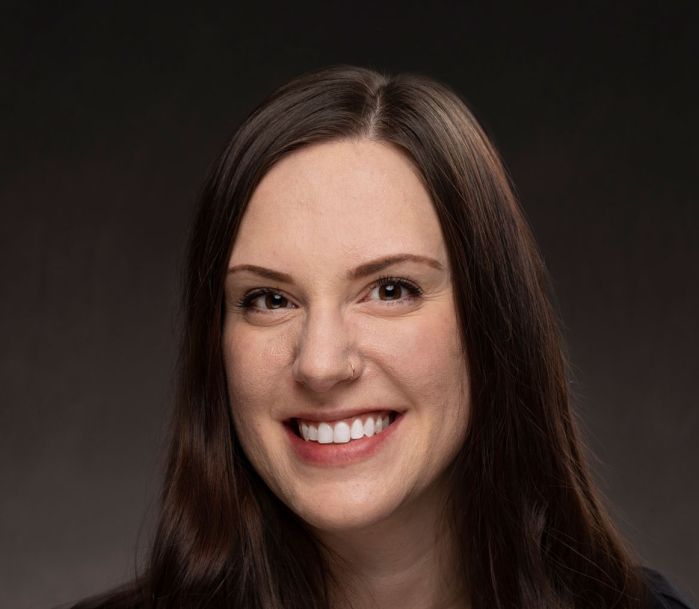 Caitlin Hickcox
ESOL Faculty, MSCF Union appointed faculty Tri-Chair
"I am committed to this process because this is our chance to have our voices heard as we move through periods of change and exciting challenges. The knowledge we have of our students, our curriculums, and our school environment will be invaluable as we determine the next steps for SCTCC."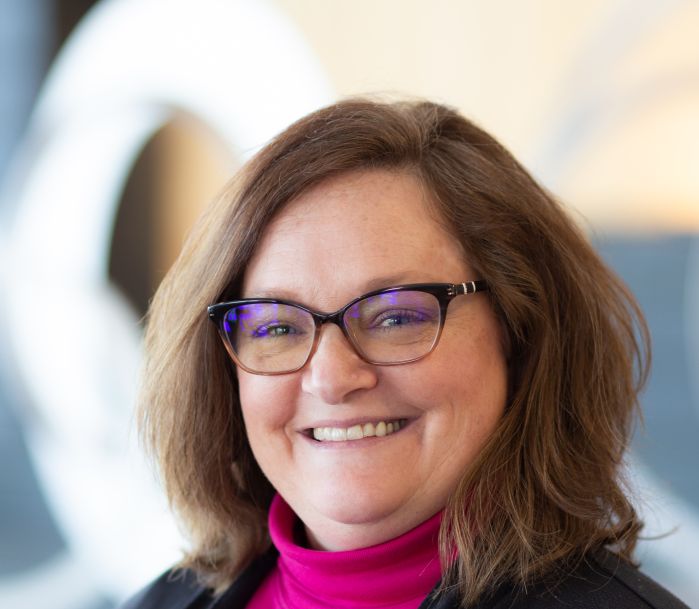 Wendy Knapek
Financial Aid, Staff Tri-Chair
"I am part of the Strategic Planning Committee because when we work together we can make it happen! Pulling together multiple voices with multiple backgrounds for the common good of the college strengthens our foundation for our future."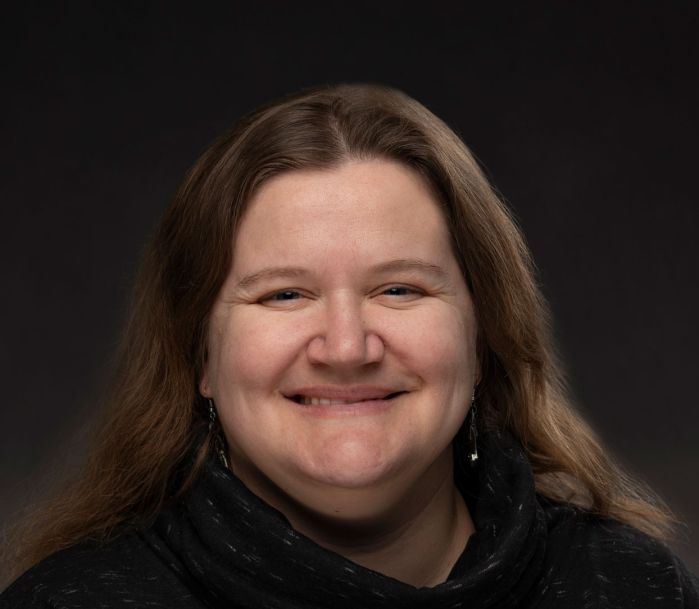 Bretta Edwards
Registrar, Staff Tri-Chair
"This is is the start of my 6th year on campus. Over the years I have seen change happen on our campus, shifts in our vision, and continuous commitment to our students and the betterment of our campus community. I have not necessarily felt I was truly aware of how my day-to-day work was a part of the College's past strategic plan. One of my goals is to become a communication vessel to the campus to make sure we all feel a part of this round of strategic planning. Perhaps even more important to me, is for folks to know after it's done how their work is a part of the plans we create."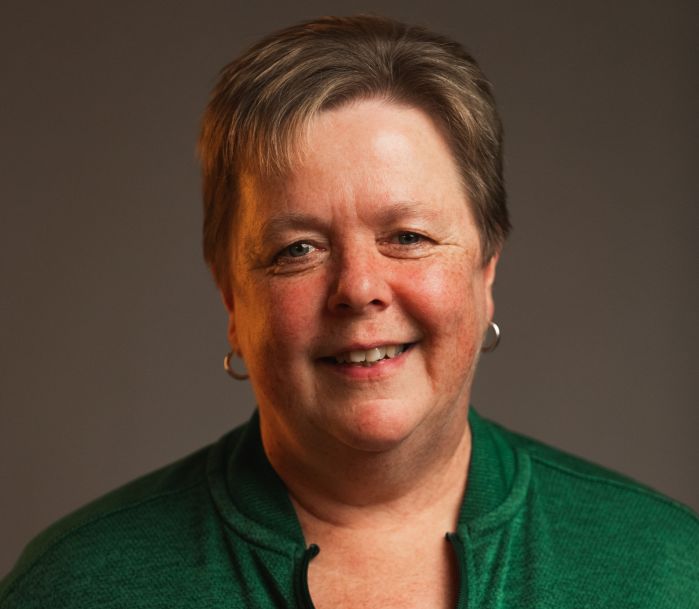 Karen Hiemenz
Logistics Mastermind
Kevin David, PhD: CampusWorks Facilitator, Portfolio Executive Leader, CampusWorks, Inc.
Kevin is a seasoned higher education professional whose experience both in the classroom and in administrative leadership roles has given him broad insight into teaching and learning, student development, guided pathways, strategic planning, accreditation, and institutional effectiveness. Over his 15 years in higher education, Kevin has been a full-time faculty member at two universities and served as the Director of Planning and Institutional Research, Associate Vice President for Institutional Effectiveness, and Provost at Tulsa Community College. He earned a BA in Psychology from SUNY Cortland and an MS and PhD in Developmental Psychology from the University of Oklahoma.
Campus Committee
Khaldoun Ahmad – Environmental Science Instructor
Anita Baugh – Director of Financial Aid & Registration
Avis Boyd – Special Advisor to President
Lamesha Brown – Director of Advising, Testing & Career Services
Mark Buchanan – Business Instructor
Christopher Chamberlain – Biology Instructor
Annesa Cheek – President
Denise Cruz – Underrepresented Student Advisor
Shanda Davis – Dean of Business, IT & Online Learning
Sarah Desotell – Academic Advisor
Tracy Dilly – Biology Instructor
Paranant Dwyer – Academic Advisor
Bretta Edwards – Registrar
Jodi Elness – Director of Recruitment & Admissions
Michelle Fischer – Administrative Assistant Health Sciences
Jeanna Franklin – Psychologist
Connie Frisch – Director of Nursing
Tim Furr – College Information Officer
Mark Gucinski – Biology Instructor
Jeff Gunderson – Sonography Instructor
Caitlin Hickcox – ESOL/English Instructor
Karen Hiemenz – Adm. Support to President
Nate Hiestand – Director of Athletics
Deb Holstad – HR Director
Kris Hulett – Administrative Assistant Health Sciences & Nursing
Bill Hutchison – Master Electrician
Susan Jordahl – Director K-12 Initiatives

Shaun Keeley – Interim Campus Life Director
Matt Klinkhammer – Marketing Specialist
Lori Kloos – VP of Administration
Wendy Knapek – Financial Aid Assistant
Debra Leigh – VP for Cultural Fluency, Equity & Inclusion
Katey Leverson – Psychology Instructor
Melissa Lindsey – Dean of Liberal Arts & Sciences
Ken Matthews – VP for Student Affairs & Institutional Effectiveness
Sara McDonald – Associate Dean of Liberal Arts & Sciences
Mike Mendez – Dean of Skilled Trades & Industry
Soheyl Missaghi – English Instructor
Lisa Mohr – Career Center Coordinator
Bob Muster – Dean of Health Sciences & Nursing
Carolyn Neubauer – Associate Degree Nursing Instructor
Harris Pengeston – Help Desk Analyst
Kerby Plante – Director of Center for Academic Success & Accessibility Services
Aguirre Reese – Bookstore Manager
Tricia Simon – TRIO Academic Advisor
Betty Strehlow – Interim VP of Academic Affairs
Jason Theisen – Director of Facilities
William Tuoy-Giel – Trio Director
Kim Wehlage – Administrative Assistant for Dean of Enrollment
Arlene Williams – Foundation Director