Housing in St. Cloud
The Greater St. Cloud website has put together many options on housing in the St. Cloud area, including links to apartment options.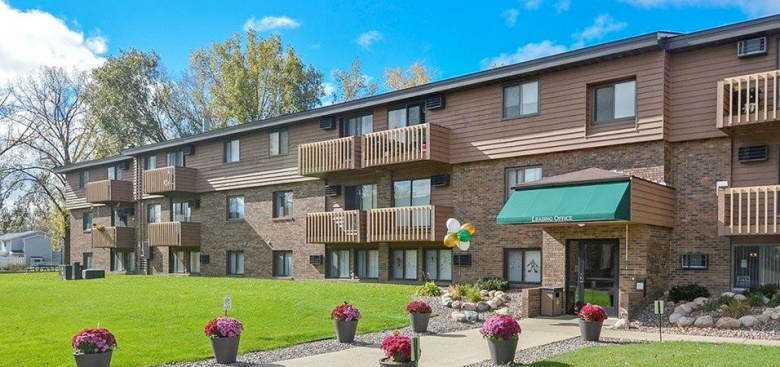 Finding a Roommate
Looking for a roommate or housing? SCTCC students are connecting on the SCTCC app to find roommates, apartment rentals, subletting, and more!
Here's how to get started:
Download the SCTCC app in your app store by searching for SCTCC
Make sure your SCTCC email is activated - you'll need it to register in the app - visit the Student Email page for help
If you don't know your email address, instructions on how to find it are listed at the Student Email page
Register in the SCTCC app using your SCTCC email account - you'll need to verify your registration
Use the chat in the app to post and respond to convos with other students
Housing at St. Cloud State University
SCTCC partners with St. Cloud State University to make a limited number of rooms available on their campus, only a few miles away. You can easily travel between campuses using Metro Bus.
Once you are admitted to the SCTCC, you will receive more information on housing options available at SCSU. You can begin your Housing Application in the Husky Housing Portal, click here.
To complete your housing application you will need to make $250 prepayment. Once this is complete, you will be able to participate in room selection in April.
If you are unable to log in to complete the application or need additional assistance, please call our office at (320) 308-2166 or email us at reslife@stcloudstate.edu.
The residential life program at St. Cloud State University includes:
Several meal plan options
Extended basic cable/movie channel
All utilities included
Affordable pricing
We encourage you to think about adding a "university residence hall experience" to your program at SCTCC.
Students who select to use housing at SCSU Residential Life agree to their terms and conditions, any questions about the agreement, housing qualifications, etc. should be directed to SCSU Residential Life. Students should be mindful of requirements of enrollment.