Donations
Every investment makes a difference at SCTCC, from much needed scholarships to equipment and programming.
Your gift has immediate impact.  Please consider donating today.
How to Donate Monetarily
Donate by calling Tina Ward (320) 308-5980 or emailing Daniel.Larson@sctcc.edu.  
Write a check payable to SCTCC Foundation and mail to:
SCTCC Foundation
1540 Northway Drive
St. Cloud, MN. 56303
(When making your donation, be sure to indicate your donation is for the Multicultural Center on the memo line.)
How to Donate Items
The Multicultural Center welcomes any donations of cultural artifacts, art, instruments, and other items to display in the center. If you'd like to donate an item, please contact Njeri Clement.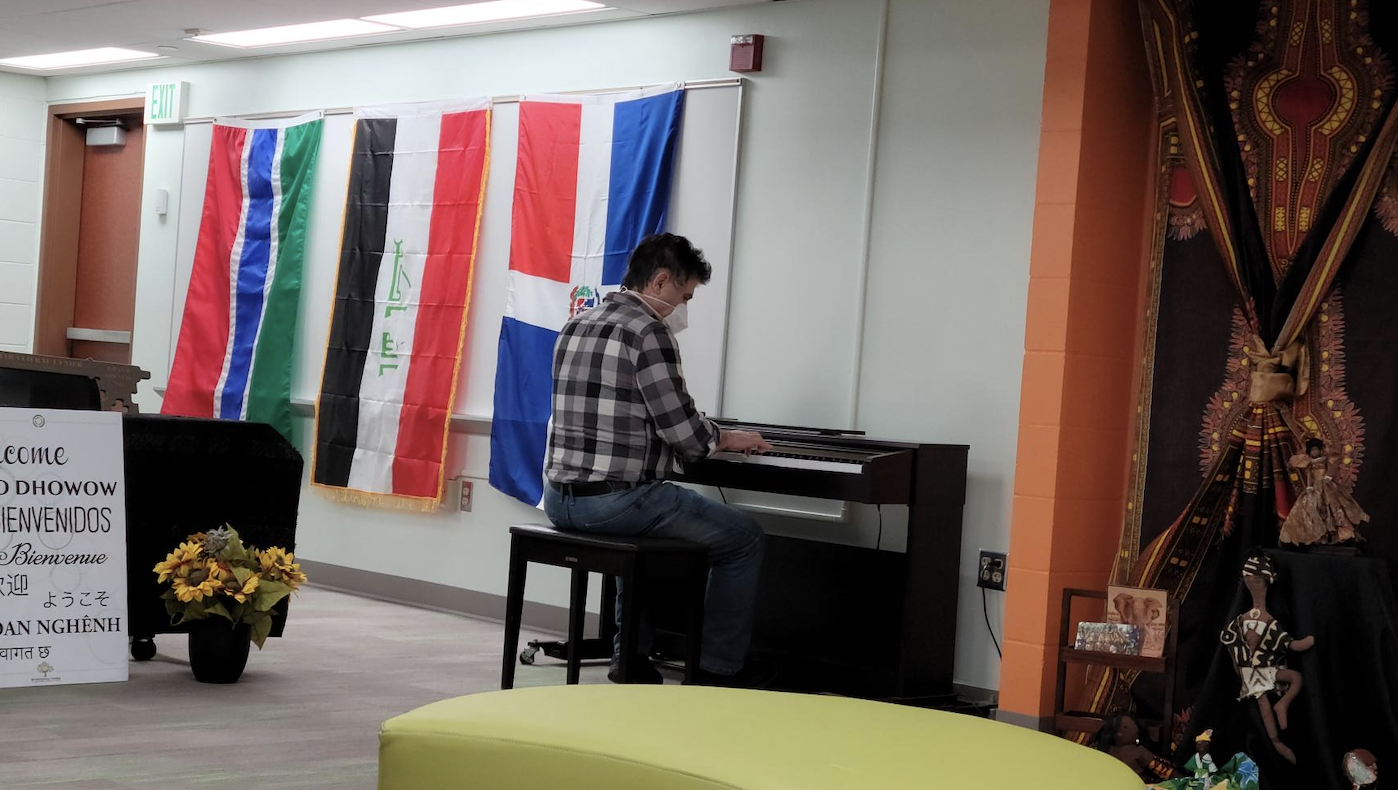 Volunteers
If you would like to volunteer to assist in the Multicultural Center activities, please contact Njeri Clement.