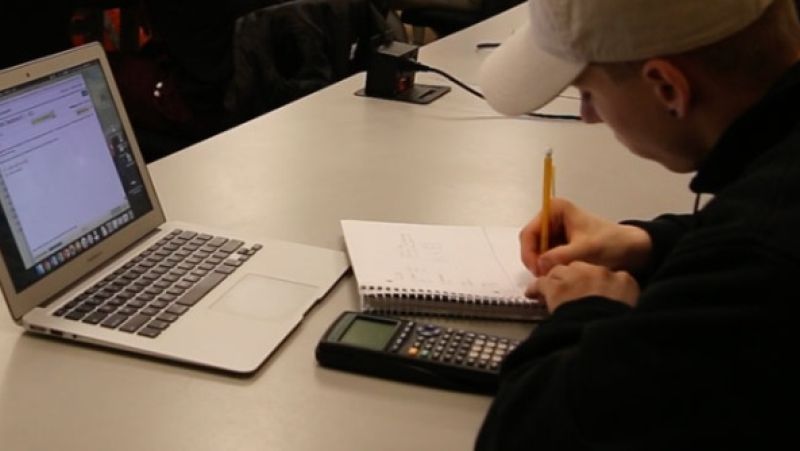 Every semester, there are a few "housekeeping" things that pop up during the first week. These are important dates that you should definitely keep in mind while you're finalizing your schedule.
It's possible that some changes may have been made to your class schedule. Things can move around, or an instructor needs to change a time, or your classroom can change. Make sure you check your schedule right before you head to class to make sure you're going to the right place at the right time.
Add/Drop dates are really important, especially if your class is a victim to number one. If something comes up and you can't make a class time or you need to move things around, make sure you do it within the first few days. The add a class date is only a couple days into a semester, and the drop date is usually at the end of the first week. You can always drop later, BUT you will need to pay for part of the class and you will get a withdrawal on your academic record.
Speaking of withdrawals, you'll want to make sure that it's really what will work for you. It can affect your completion rate, your financial aid, and you'll need to be financially responsible for the part of the semester that you did attend. The best bet? Talk with your advisor about withdrawing from class to make sure it's the best choice.
Go to class! If you don't attend your class during the first week, you might be dropped from your class for non-attendance. It also makes a bad impression on your instructor. And of course, if you're not registered for a class, you shouldn't be going to classes that you're not registered for.
Have a fantastic semester – once you get the things above squared away, focus on success!
If you have questions about your schedule and any dates like this, or you have a really odd situation, you can stop by the Records and Registration Office or email them at registration@sctcc.edu.