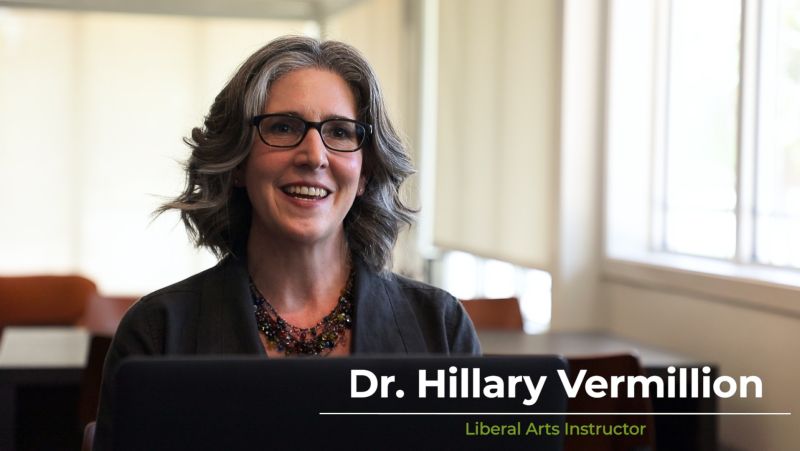 ---
Get Ready For Your Online Class
Why Choose Online at SCTCC

Flexibility: Do class work whenever and wherever you decide.  
Affordability: SCTCC online tuition costs are among the most affordable in Minnesota.  
Campus Resources: As an online student, you have access to an array of resources that will help you be successful.  
Transferable Credits: SCTCC credits transfer to any Minnesota State college or university.  
Instructor Interaction: Learn from highly experienced instructors through a variety of formats.  
SCTCC offers these programs 100% online:
Online Program Quick Links
Online Student Perspective
"I chose to take classes online for the convenience. When I became a Mother it became harder for me to attend campus, so I was thankful to complete my education online. I could study in the comfort of my own space. SCTCC is a wonderful school and I am thankful for everyone I met that helped me on my path."
Katy - Sales & Management AAS Graduate
"SCTCC has been an amazing experience for me as an online student! I work full-time, have 4 kids and own a small business, so going back to get my degree was a serious commitment for me. What has made it successful and also enjoyable has been the incredible team of instructors and staff. They understand how challenging schooling can be and they have supported and encouraged me every step of the way."
Polly - Environmental Services Manager, Centra Care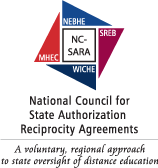 St. Cloud Technical and Community College has been a participant in the National Council for State Authorization Reciprocity Agreements (NC-SARA) since May 2015. The State Authorization Reciprocity Agreement is an agreement among member states, districts and territories that establishes comparable national standards for interstate offering of postsecondary distance education courses and programs. It is intended to make it easier for students to take online courses offered by postsecondary institutions based in another state.  SCTCC affirms its commitment to ensure that courses and programs offered through the SARA initiative provide high-quality learning opportunities for students.
Distance Education Compliance Information