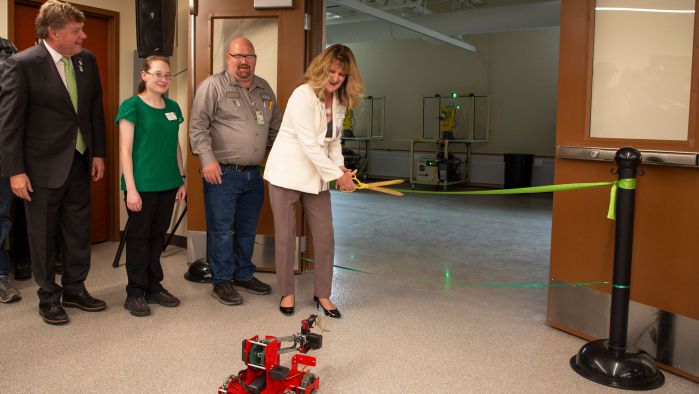 On Sept. 27, SCTCC celebrated the Grand Opening of its Advanced Manufacturing Center and 75th Anniversary, welcoming students, faculty, staff, and community members on campus. During the Grand Opening...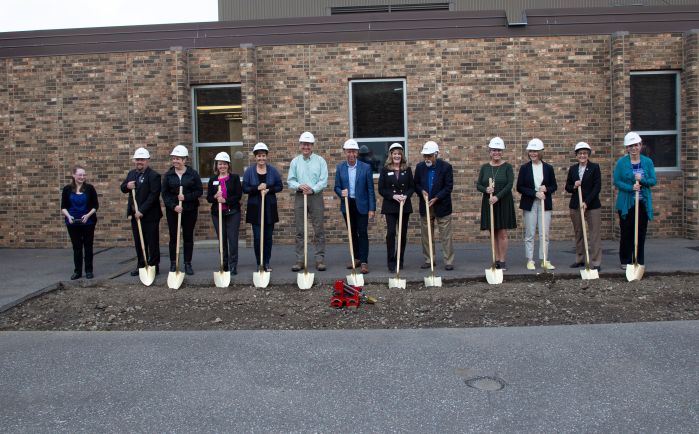 On Wednesday, Oct. 5, SCTCC celebrated the groundbreaking of its Advanced Manufacturing Training Lab, which is slated to be completed in 2023. The lab's groundbreaking brought together community...

On Tuesday, May 19, St. Cloud Technical & Community College (SCTCC) was awarded a $2.5 million grant from the U.S. Department of Commerce's Economic Development Administration (EDA) to create an...

Have you ever wondered how the things around you were designed and created? Mechanical Designers played an important role! What is Mechanical Design? Mechanical Designers are vital to the design of...

Coming to SCTCC has a lot of benefits: less time in school, small classes, involved instructors, and it's less expensive than a four-year. But did you know that graduates from our programs can jump...